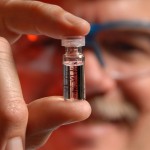 When it comes to chemical agents, there is the good, the bad, and the ugly.  I know I said previously that 'dose makes the poison', and that is still true, but there are many chemicals...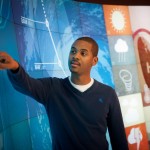 NC State educational researchers in the Departments of Applied Ecology and STEM Education recently published a review article exploring climate justice and human health in the Southeastern United States.  Climate justice is a movement to...
Continue reading "Climate Justice in Rural Southeastern United States: Climate Change Impacts and Effects on Human Health"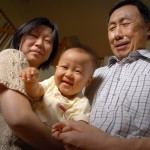 Timing can be critical in how the environment affects your health.  For example, women who find out they are pregnant generally try to make better life choices for their developing baby, like quitting smoking or...