Whether you are a member of our Stakeholder Advisory Board, or have never worked with the CEC before, we have resources to help you address environmental health issues in your community.
---
Community Grant Program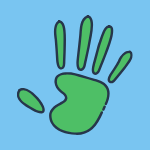 The Community Grant Program helps educators, nonprofits, and community groups across the state address environmental health issues in their communities. CHHE provides funding and technical assistance to enhance the capacity of these groups. Grantees may receive up to $8,00 for projects that engage their communities, collect information, analyze data, support citizen science, and/or conduct education to address clear community needs related to environmental health. Preference may be given to groups whose projects directly align with CHHE research.
---
Information Sharing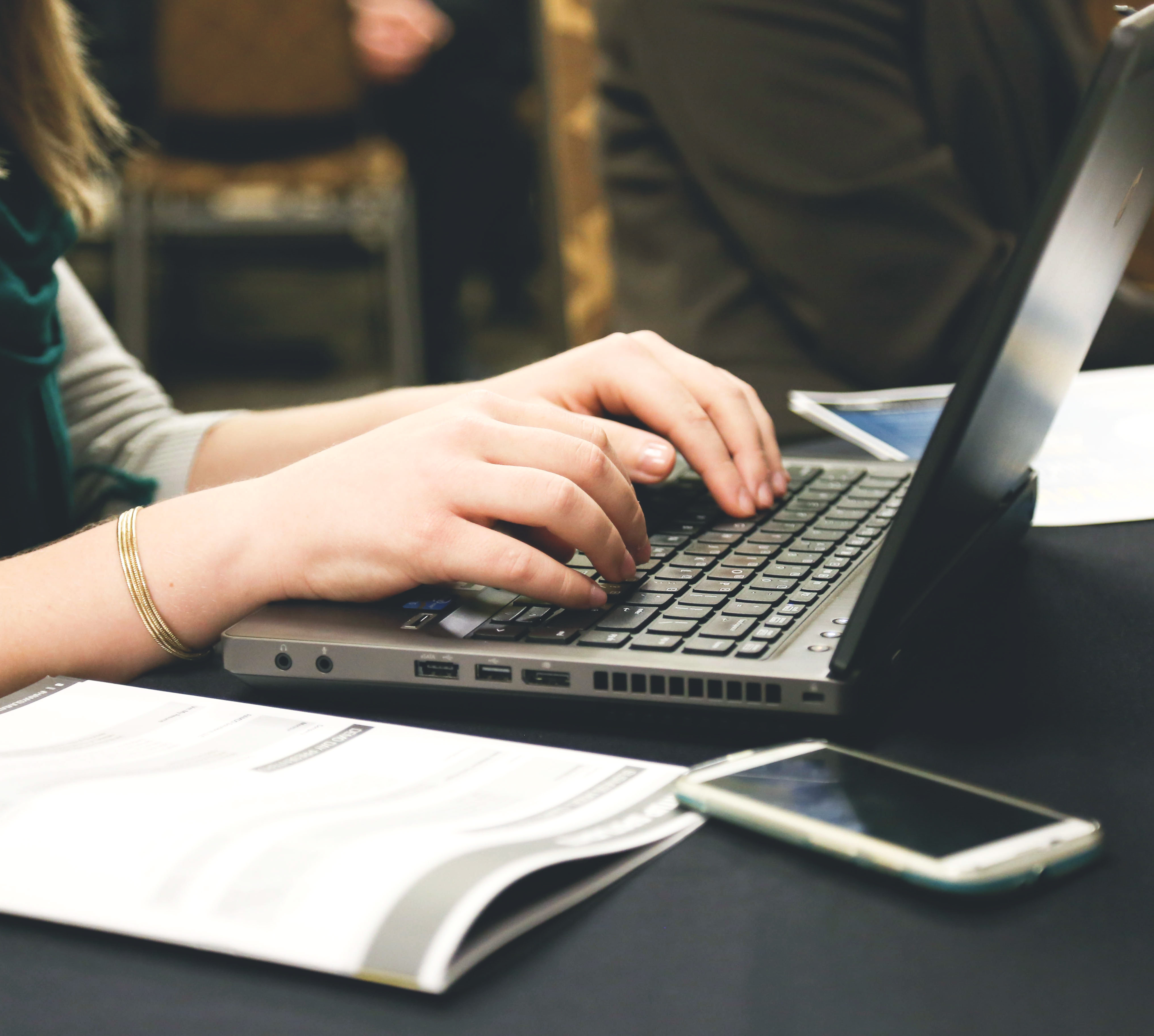 Curious about a certain environmental health issue? Use the CHHE Knowledgebase to find out who might be conducting research on it. 
Or, reach out to the CEC to discuss opportunities for creating and sharing materials and resources related to the issues you're concerned out. In the past, we've created fact sheets and infographics, put communities in touch with relevant experts, and organized community events after community groups have reached out and asked. Contact Katy May to learn more (kmay2@ncsu.edu)