A Professional Development Program for Educators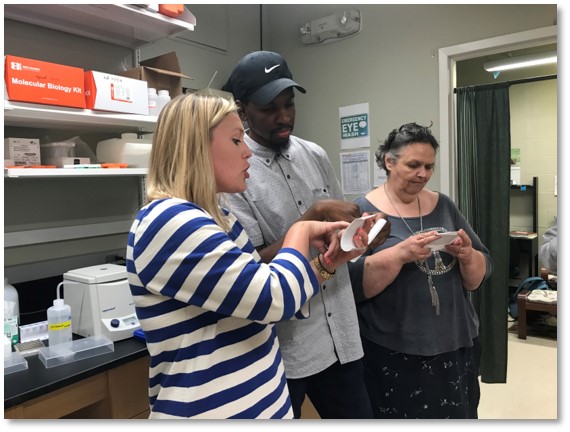 This NIEHS-funded program provides professional development in environmental health science research for local high school science teachers from schools with high-poverty indicators.
Each year, eight teachers participate in an 8-week summer program at NC State, hosted by CHHE. The program provides teachers with immersive, hands-on experiences in CHHE labs under the guidance of a CHHE mentor scientist. Educational and outreach activities are embedded in the program to support teachers' development of content and pedagogical knowledge in environmental health sciences, with time dedicated to developing classroom activities and collaborative projects, as well as providing resources that each teacher can take back to their classrooms for the following school year.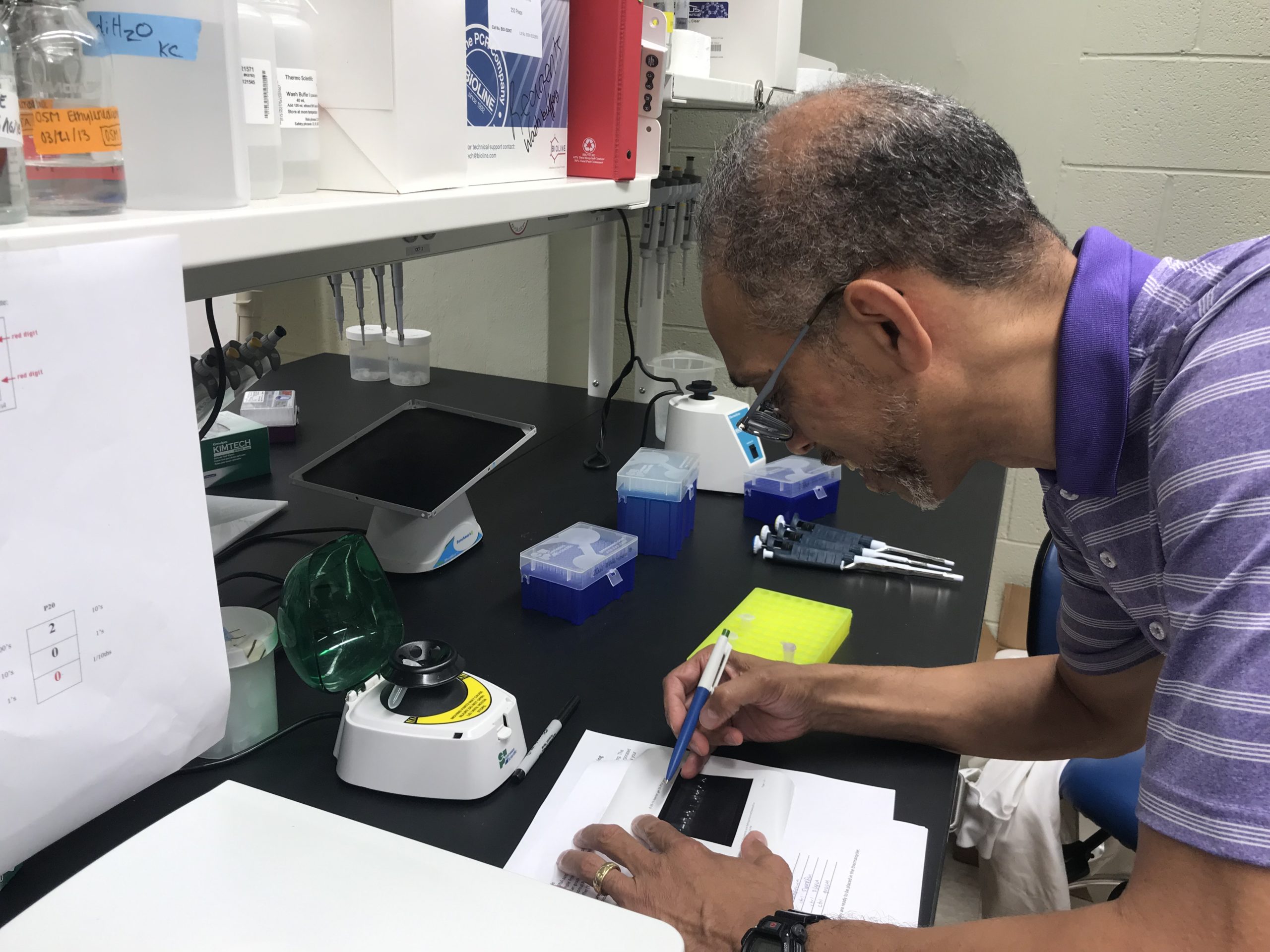 Past participants have gone on to:
Serve on CHHE's Stakeholder Advisory Board,
Receive promotions and fellowships,
Bring their classes to visit CHHE labs during the school year,
Teach collaborative lessons with other teachers from their cohort,
Train fellow teachers at their schools on EHS activities.
For complete program information, including application information, please click here.