Courses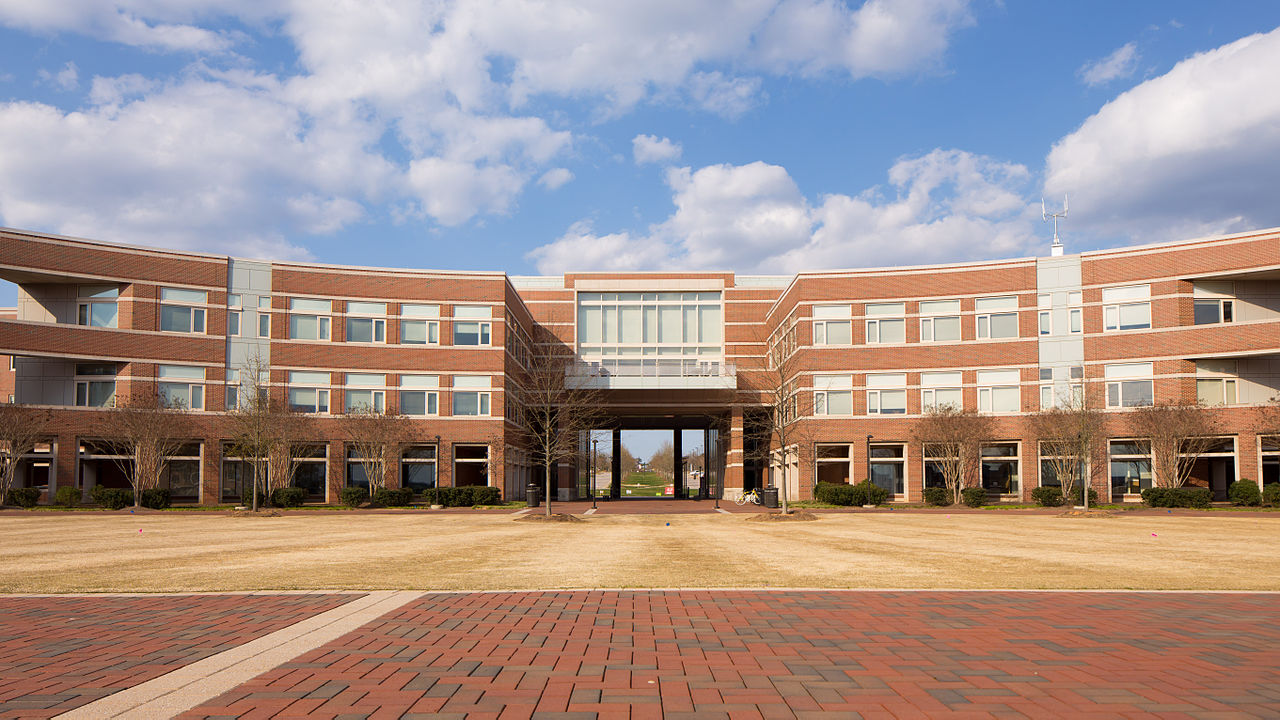 Check out these courses for students interested in community outreach and engagement.
---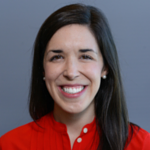 EA 590, Communicating Environmental Health Science, is an online course in the Master of Environmental Assessment Program taught by Dr. Catherine LePrevost. In this course, students will develop skills in communicating environmental science, and will practice translating environmental health science research findings for non-academic audiences.  Students will apply knowledge and skills gained to create communications for scientists and non-scientists related to their own professional or research projects. Topics and methods covered in this course are very relevant to the COEC, and its work with Center researchers and community members.
More information on the Environmental Assessment online program.
---

COM 538, Risk Communication, is a weekly course in the Master of Science in Communication Program taught by Dr. David Berube. This course provides a comprehensive review of principles, theory, research, and practices involving consensus building; associated with environmental, health and safety; enabling analysis and management of risks. There is an emphasis on risks associated with emerging science and technology. No quantitative experience necessary. Graduate standing required.
More information on the Master of Science in Communication Program.
---

AEE 521, Program Planning in Agricultural and Extension Education, is an online course in the Department of Agriculture and Extension and Education taught by Dr. Koralalage Jayaratne. This course emphasize consideration of the need for planning programs in education; objectives and evaluation of community programs; use of advisory group; organization and use of facilities.
More information on the Department of Agriculture and Extension and Education.
Workshops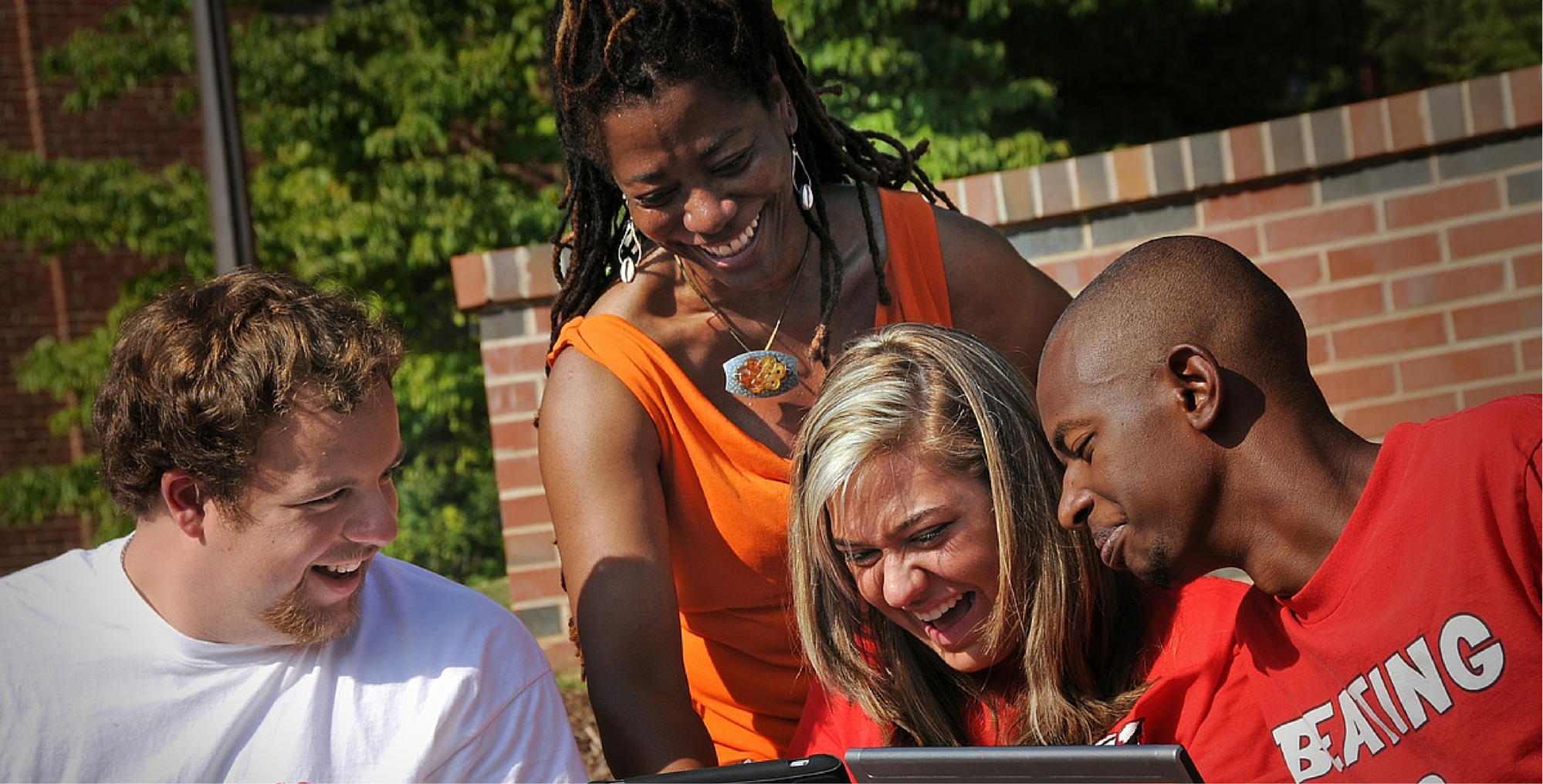 Workshops and conferences throughout the state can be a great way for students to network,
and refine their outreach and engagement skills.
---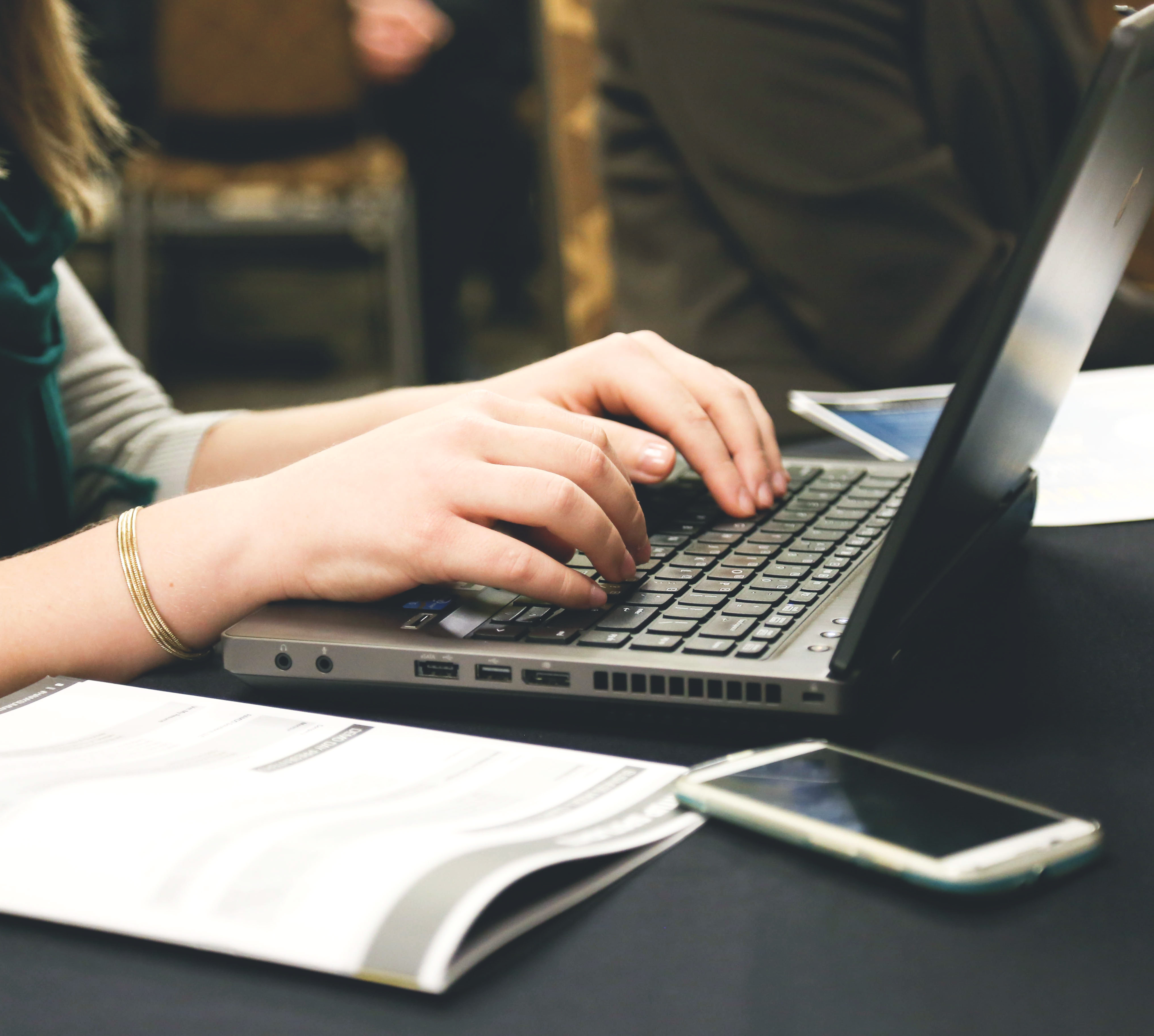 The North Carolina Science Writing Workshop
March 15-18, 2017 | Raleigh, NC
Develop your science writing at the North Carolina Science Writing Workshop. This workshop will help participants to hone their communication skills through small group activities, lectures, and a variety of engaging exercises. More information.
---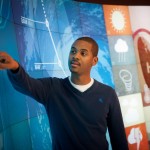 ComSciCon-Triangle: Science communication workshop for graduate students
March 25 and April 1, 2017 | Research Triangle Park, NC
Duke, NCSU, and UNC-Chapel Hill graduate students in STEM fields are invited to apply for ComSciCon-Triangle 2017, a science communication workshop organized by and for graduate students. At this two-day conference, attendees will have the opportunity to develop their science communication skills, network with fellow graduate student leaders passionate about science education and outreach, learn from expert writers and professional science communicators, and produce an original writing for publication.
---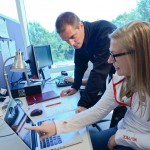 96th Annual Graduate Women in Science Conference: Educating Scientists for Effective Science Outreach
June 15-17, 2017 | Sioux Falls, South Dakota
During the National meeting, scientists from all career stages will have the opportunity to network, share their science and gain first-hand science outreach experience at a local science museum. More information.
Did not make it to the national meeting? Get involved with the local Graduate Women in Science chapter, GWIS-RTP! More information.
---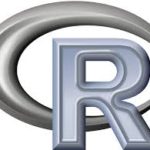 Data Visualization with R
July 28, 2017 | Raleigh, NC
Visualize your data in not only informative, but also aesthetic, ways! Instructors from the NC State Library will guide you through hands-on activities to learn how to create a variety of data visualizations in R. More information.
Outreach Opportunities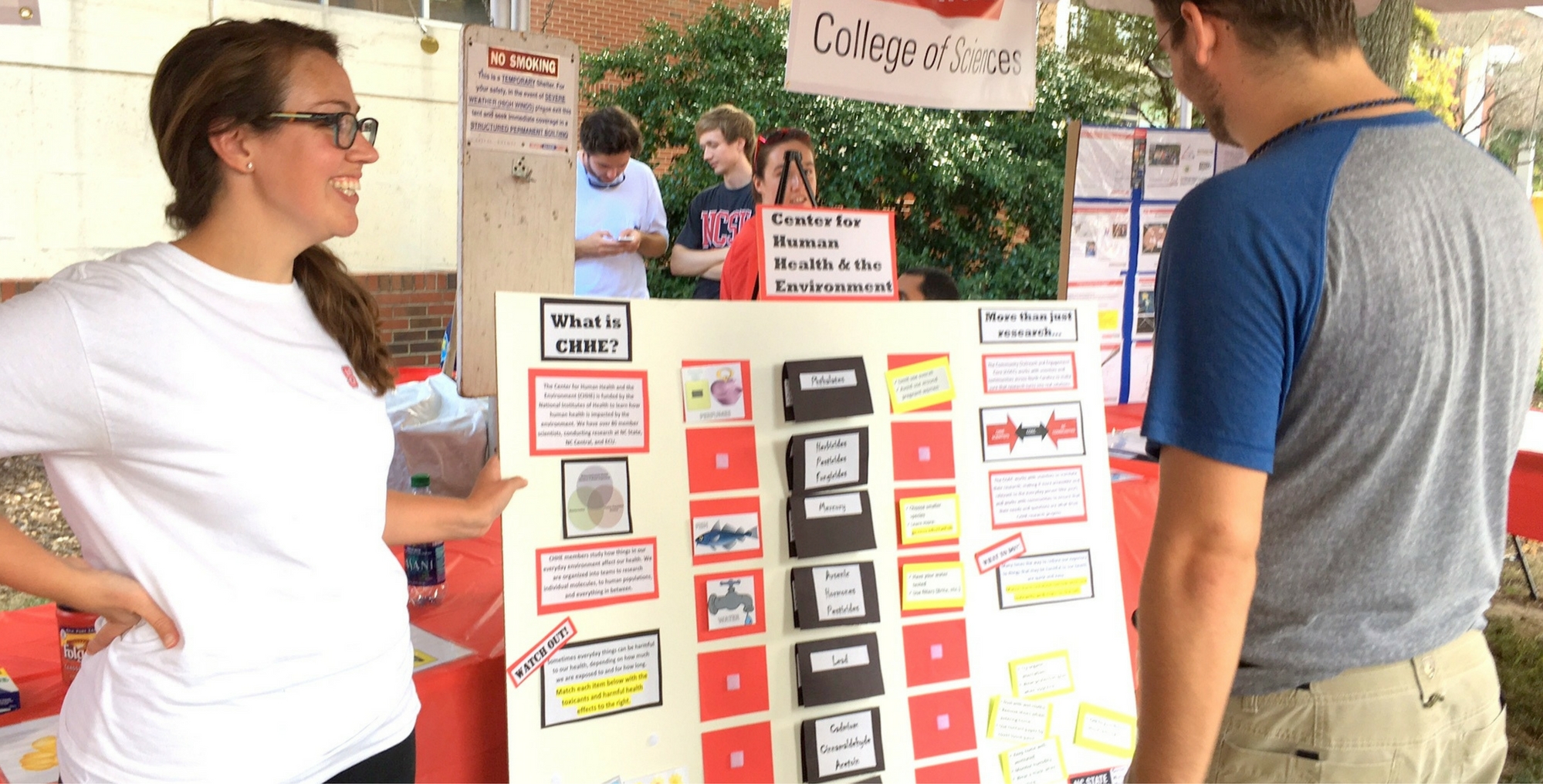 Have some free time on your hands? Are you interested in getting involved with the COEC?
---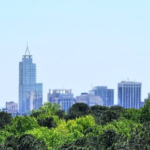 Get involved with ongoing COEC projects that facilitate interactions between Center scientists and community groups. Beer-Reviewed Science is an informal way to talk about environmental health science over drinks at Raleigh Brewing Company, and our Community Mini Grant Program provides funds and Center mentorship to community groups and nonprofits addressing local environmental health issues.
---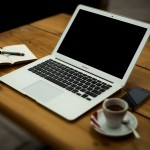 Help out with our blog. We are happy to have NC State graduate students create content for our blog. Students bring a great perspective to environmental health topics, and can help make scientific issues or research areas more digestible for audiences outside of academia.
See our current blog posts and Pinterest boards to get some ideas!
---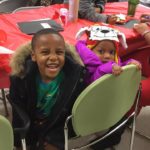 Attend community meetings. Getting out and engaging with community members provides great insight on what people in North Carolina want to see environmental health research address. Talking to people, and listening to what their concerns and ideas are about environmental health helps drive productive research projects, and provides perspective from some of the people most impacted by our research.
For ideas and upcoming events, contact Katy May.
Organizations & Other Outreach Opportunities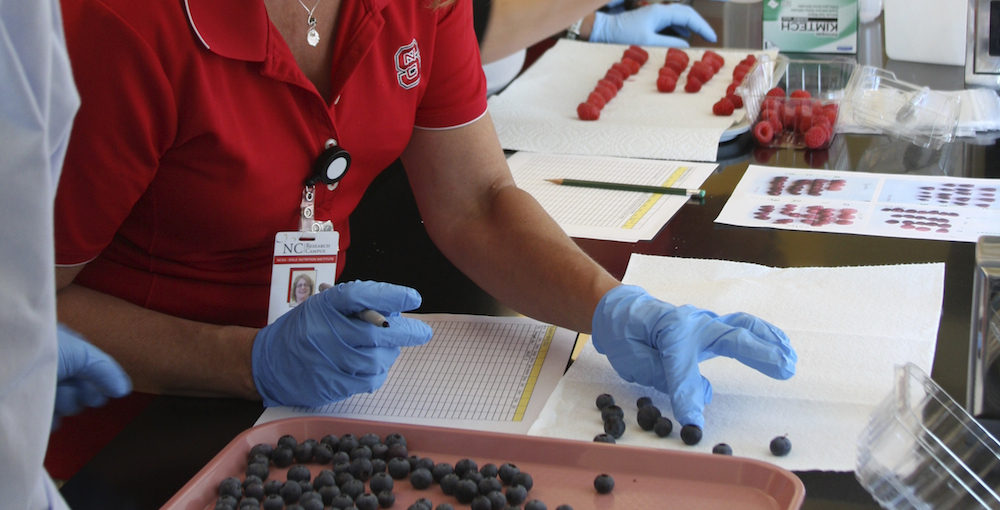 Interested in relating your research to a broader audience, constructing compelling stories about science, or simply becoming a better communicator? There are plenty of opportunities to hone your skills on campus!
---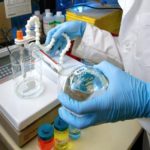 Join the Science Communication Graduate Student Organization at NC State University! To be added to the email list, contact Kristi Backe.
---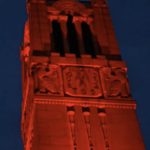 Represent the College of Sciences by becoming an NC State Sciences Ambassador! For more information, contact Jamila Simpson.
---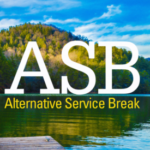 Alternative Spring Break is a great opportunity to serve communities outside of the NC State campus. More information.
---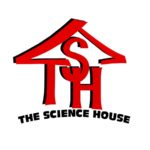 Mentor younger, aspiring scientists with The Science House by volunteering for events such as The NC Science Olympiad and the TSH Robotics Program. More information.
---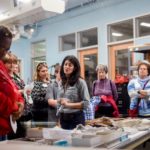 Engage the community through citizen science projects, outreach partnerships, and professional development. Learn more about Public Science at NC State.