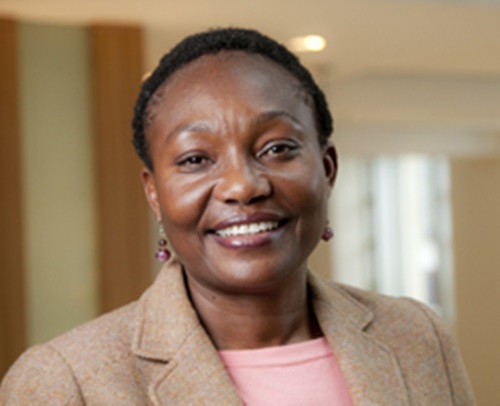 Epidemiology Resources (Liaison: Dr. Cathrine Hoyo)
Human Study Support Resources include the following:
Research in human subjects. Conducting research in human subjects, especially if it includes collected tissues with personal identifiers, requires appropriate Institutional Review Board (IRB) approvals. Dr. Hoyo will provide consultation on the most appropriate strategies to access data for CHHE investigators interested in using identifiable human tissues or other human samples, regardless of source. Our new IRB Director and the NC State IRB Chair will now also be available for consultation.
Study design. As population-based studies may have unique sampling frames that can influence the interpretation of findings from specimens, Dr. Hoyo will consult with Center members about the appropriateness of specific specimens to answer the research question of interest.
Questionnaire development assistance. For scientists interested in collecting questionnaire data, Dr. Hoyo will help design the questionnaire and develop an administration plan.
Additionally, Dr. Hoyo will assist in developing subject recruitment strategies and completing regulatory documents.
Sample identification. Dr. Hoyo will facilitate identification of sample sources at NC State and elsewhere, such as resources designated below (see below, NEST, GenX, and Tissue  Repositories).
If you have questions or would like to schedule a consultation, please submit a Request.