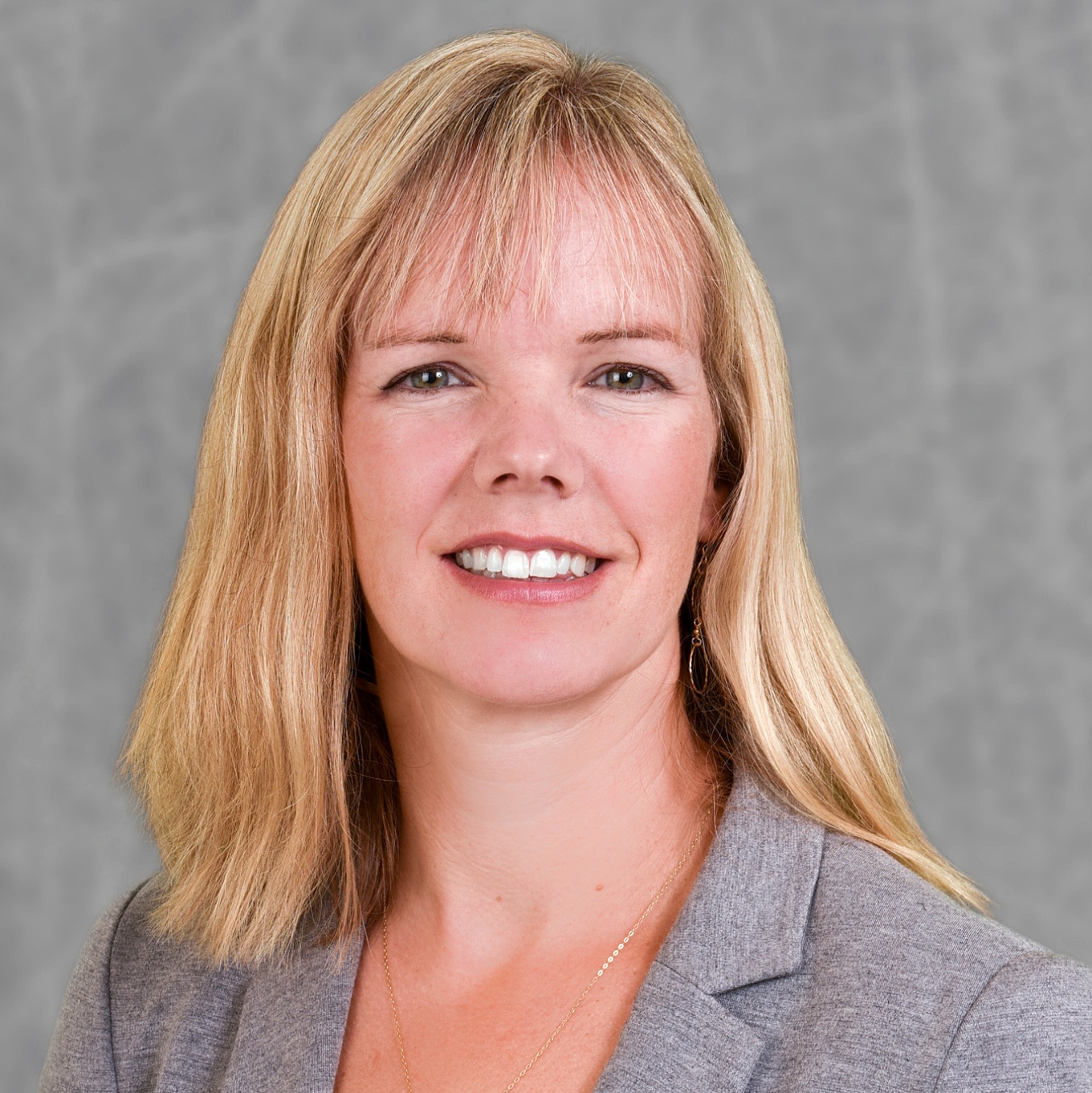 The Metabolomics Section of the Systems Technologies Core (STC) is led by Dr. Erin Baker.  Dr. Baker serves as the Navigator for discovery and targeted metabolomics and small molecules including environmental toxicants. All requests for consultation, support and services must go through the STC portal https://labs.ncsu.edu/link/SelectLab/STC for CHHE Project Requests,watch this short video for additional information.
All CHHE Full Members are eligible for the CHHE's new STC Voucher Program. Under this program, CHHE provides 50% of the costs up to $15K/Full member for $30K STC services
Metabolomics is the study of low molecular weight substrates, intermediates, and products of metabolism which are often assessed in complex samples such as cells, tissues, or biological fluids. Metabolomics makes it possible to uniquely evaluate (metabotype) the biochemistry of an individual or system and is used to determine the molecular changes arising from disease, dysfunction, disorder, and therapeutic or adverse effects of xenobiotics. While it is true that an individual's risk may be defined by some specific genes, most early responses occur in the proteome or metabolome as they are closest to an individual's expressed phenotype. Metabolomics has therefore come to the forefront of many measurements as it has revealed biomarkers for the early detection and diagnosis of disease, enabled monitoring of therapeutic treatments, and provided insight into biological mechanisms. Furthermore, metabolomic assessments include evaluating both signals for endogenous compounds, as well as those of exogenously derived components (e.g., environmental contaminants and drugs), allowing a thorough analysis of health effects. Understanding environmental influences is proving to be essential, especially since completing the human genome project illustrated that >90% of human diseases are due not solely to genetics, but a combination of genetic factors and non-genetic environmental influences. Thus, measuring environmental influences and chemical exposure allows the assessment of anthropogenic molecules encountered in daily lives as well as their complex transformations throughout the body.
The Aims of the Metabolomics Section are:
Specific Aim 1: Provide expertise, guidance and consultation on experimental design for innovative -omics technologies involving discovery and targeted metabolomics as well small molecules and environmental toxicants.
Dr. Baker provides study design consultation which may include: 1) reviewing literature to determine relevance, level of innovation, and likelihood of success in proposed area of research; 2) guidance on sample collection, storage, or processing; and 3) advice on the analytical methods that best address the needs of the study, including the development of new analytical approaches.
Specific Aim 2: Perform targeted and global -OMICS analyses with state-of-the-art instrumentation and resources via a highly trained and qualified team.
In general, the Metabolomics Section will utilize both targeted and discovery metabolomic and exposomic measurements to evaluate different systems. For these analyses, the small molecules are extracted from biological or environmental samples and then analyzed using either targeted or discovery schemes. Example applications include:
Applications in Targeted Metabolomics and Exposomics
Absolute quantification of target small molecules using their heavy-labeled versions
Relative quantification of statistically significant small molecules without their heavy-labeled versions
Verification of pathway knockout experiments
Applications in Discovery Metabolomics and Exposomics
Detection of novel small molecule features changing in biological and environmental samples
Identification of new small molecules not known to exist in certain sample types
Specific Aim 3: Perform and provide a seamless link to CHHE's Environmental Data Science Group for training on analyses, advanced pathway mapping, data visualization and data storage.
Software, Data Analysis and Data Storage:  The metabolomics and exposomic analyses are performed by METRIC using software selected based on specific project requirements. Current analysis tools include Compound Discoverer, TraceFinder, and LipidSearch from Thermo as well as MetaboAnalyst, Skyline, GNPS, MoNA, CSI:Finger ID and METLIN for MS/MS searching. Each software suite operates on an independent high performance computer with a minimum of 4 cores.  Data can also be transferred to Bioinformatics Research Center- and CHHE-supported servers and analyzed by CHHE Environmental Data Science Group (EDSG) which brings together five bioinformaticians/biostatisticians. The EDSG will conduct informatics analyses of large data sets from in silico, in vitro, in vivo, and population studies to address important problems in EHS. Bioinformatic support is provided cost-free to CHHE Full members (see Bioinformatic Support section of IHSFC).
Ingenuity Pathway Analysis (IPA)
An IPA software license is purchased yearly by CHHE for access by all members and cores. IPA has broad adoption by the life science research community and is cited in thousands of articles for the analysis, integration, and interpretation of data derived from -omics experiments, such as RNA-seq, small RNA-seq, microarrays including miRNA and SNP, metabolomics, and proteomics. Mummichug in MetaboAnalyast and KEGG pathway analysis in Compound Discoverer are also used.
Data Visualization
Visualization is vital to the analysis of large datasets and multi-omic integration. In partnership with the EDSG (see Data Visualization section of IHSFC) members are directed to personnel and software to generate appropriate data graphics.