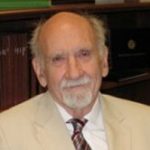 What is your general field of study? I received my PhD in comparative biochemistry in 1959, and went on to do a post-doc that ultimately turned my interests to toxicology.  In those days there were...
Continue reading "CHHE Researcher Spotlight: Ernest Hodgson"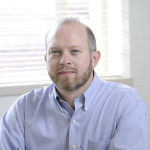 What is your general field of study and how did you get here? I studied Environmental Science in college, focusing on ecology and evolutionary biology. I had an internship with the Nature Conservancy in Alaska,...
Project 201601 Title: Behavior and specific gene alterations after prenatal exposure to arsenic PI: Zuzana Drobna, Dept. of Biological Sciences, NCSU Project 201602 Title: Mechanisms of nanoparticle endocytosis and the subsequent effects on extracellular matrix...