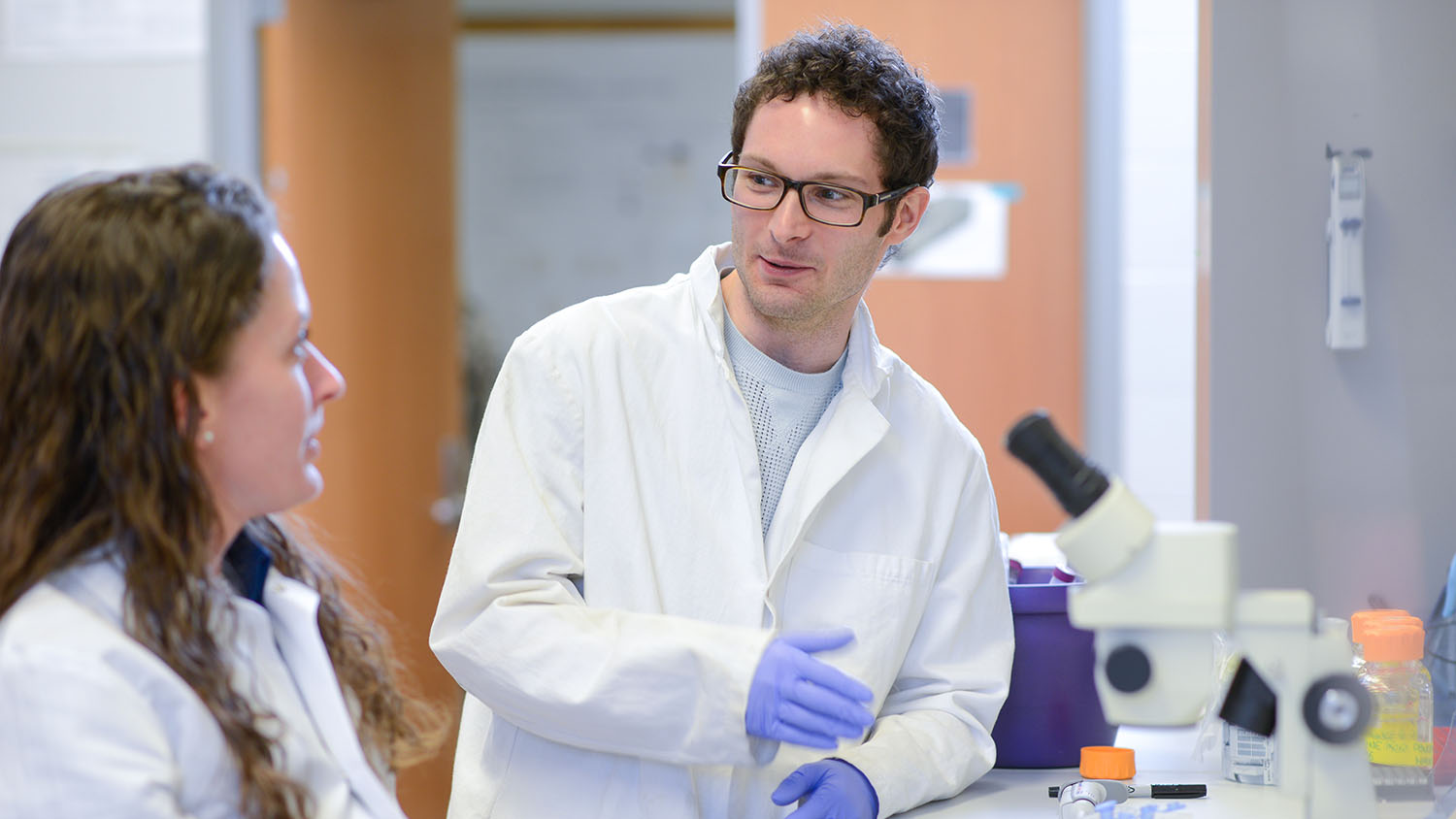 Pilot Project Program
Fostering collaborations, increasing multidisciplinary research and aiding in the career development of early stage investigators to advance environmental health research.
The overarching goal of CHHE's Pilot Project Program (PPP) is to provide support for research aimed at understanding the adverse impacts of environmental factors on human health and disease. We also aim to enhance the impact of environmental health research and increase the environmental health identity at NC State University, East Carolina University (ECU) Brody School of Medicine and North Carolina Central University (NCCU).
The PPP supports investigators who are initiating new interactions and building interdisciplinary bridges to advance discovery in EHS along the continuum from genes to populations within in the context of CHHE thematic research interest areas and mission.
Emerging Contaminants
Environmental Genetics and Epigenetics
Pulmonary Health
Behavior and Neuroscience
CHHE PPP also supports high quality environmental health research outside of its thematic areas as well as high risk/high gain research addressing environmental health concerns and encourages the use of CHHE's cores and resources. There are currently two Requests for Applications each year; one on January 1 and the other on August 1.
Watch this short video to learn more.
Eligibility
CHHE PPP accepts applications from CHHE members as well as non-member faculty from NC State University, ECU Brody School of Medicine and NCCU.
We encourage applications from:
EHS investigators and non-traditional EHS investigators who are interested in expanding their research into new and innovative EHS research areas including high risk/high gain projects addressing environmental health concerns.
Early stage investigators who seek extramural environmental health research funding, career development mentoring and access to cutting-edge core facilities.
Community-engaged projects where CHHE members partner with community stakeholders to address environmental health concerns that align with the CHHE mission.