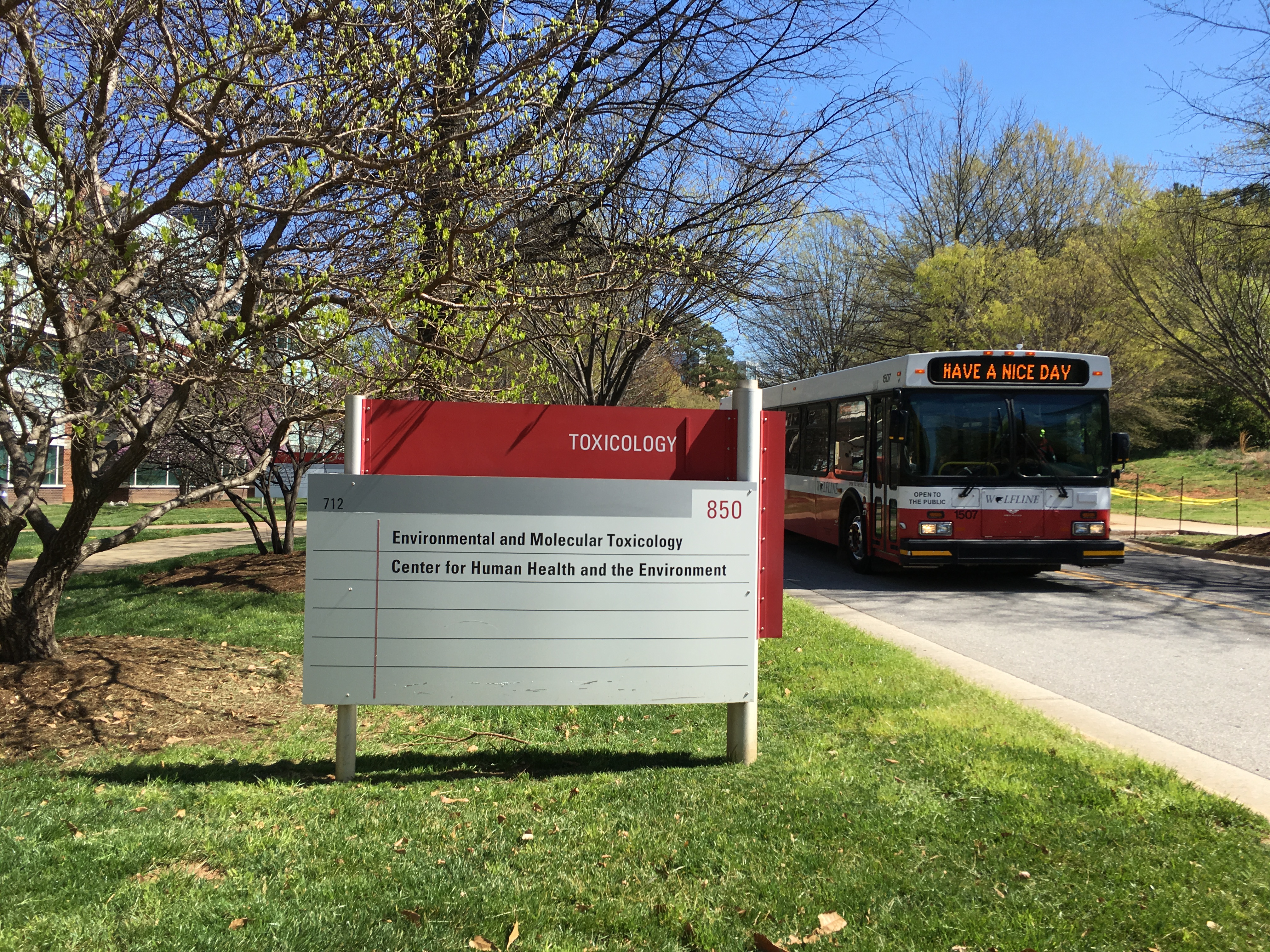 About Us
We are the nexus for interdisciplinary environmental health science research at NC State.
Human Health and the Environment
Our aim is to understand how human health, at both the individual and population level, is impacted by environmental factors and to implement this knowledge to reduce the adverse impacts of environment factors on human health.

CHHE is an NIEHS-funded Environmental Health Science Core Center.
Leadership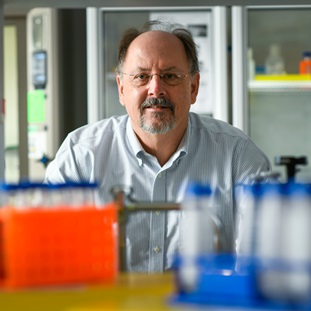 "CHHE provides focus, resources and leadership for interdisciplinary research that improves human health locally, nationally and globally."

-Rob Smart
Interdisciplinary Research Interest Groups
CHHE has developed four Interdisciplinary Research Interest Groups (RIGs) organically evolved from our membership;
The Emerging Contaminants group focuses on the diverse aspects of emerging contaminants including toxicology, chemistry, exposure assessment, bioinformatics, engineering, and biology as well as science communication.
The Environmental Epigenetics and Genetics group includes researchers who study environment, genome, epigenome interactions and health outcomes.
The Pulmonary Health group focuses on how environmental exposure influence lung disease progression.
The Behavior and Neuroscience group focuses on the impact of environmental exposures on neurodevelopment, brain and behavior.
Facility Cores
CHHE has developed three facility cores that increase the impact and the basic science and translational capacity of its Research Teams.
The Systems Technologies Core provides cutting-edge technologies involving proteomics, metabolomics, metallomics and genomics along with dedicated bioinformatics support.
The Comparative Pathology Core provides pathologic phenotypic assessment of the many model organisms used by CHHE members.
The third core, the Integrative Health Science Facility Core, facilitates bidirectional translation between basic science and public health outcomes by providing data science analysis and visualization support for analysis of human population and multi-omic studies as well as population-based study expertise.
Community Engagement
The multi-directional Community Engagement Core fosters relationships between CHHE and affected communities in NC which leads to collaborative interaction among researchers, educators, and citizens to enhance EHS knowledge, literacy, and health.
Supporting Research
A Career Development Core for early- and mid-career investigators is coordinated with a robust Pilot Project Program that supports collaborative and multidisciplinary EHS projects to enhance the research success of our members. Supplemental funding provides seed funding for , travel funds for , vouchers for .