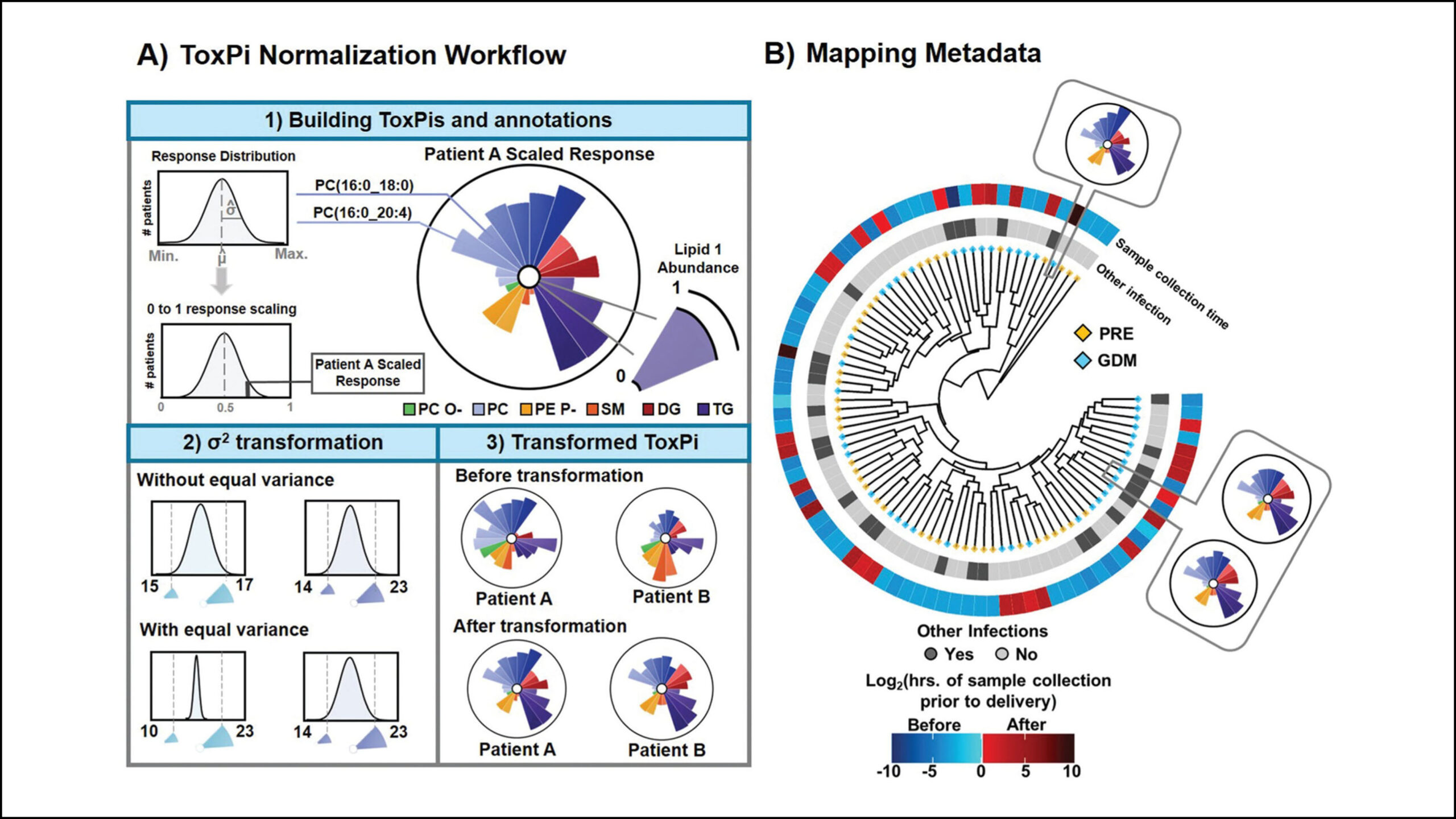 Integrative Health Sciences Facility Core
A central interface between basic scientists, data scientists, epidemiologists, clinical researchers and public health practitioners.
Through the development of strategic translational partnerships and resources, the Integrative Health Sciences Facility Core (IHSFC) provides new opportunities for diverse members to collaborate, share resources and pursue bi-directional translational research.
The IHSFC catalyzes multidirectional translation of research between diverse model systems and population-based studies to advance understanding about the effects of environmental exposures on human health.
IHSFC provides access to clinical expertise and public health data for all CHHE members through it partnerships with East Carolina University Brody School of Medicine and the NC Department of Health and Human Services. Human Study Support Section provides access to well-characterized and environmentally relevant human population samples, epidemiology expertise, and clinical tissues. The Environmental Data Science Group provides access to bioinformatics, data visualization, method development, and data curation and integration expertise to accommodate the full range of CHHE member data needs.
Services & Support
If you have questions or would like to schedule a consultation, please submit a request.