Community Outreach and Engagement Core (COEC)
The COEC engages in communication and learning with communities vulnerable to environmental impacts, individuals who serve those communities, and CHHE members, all with the goal of improving environmental health knowledge and outcomes.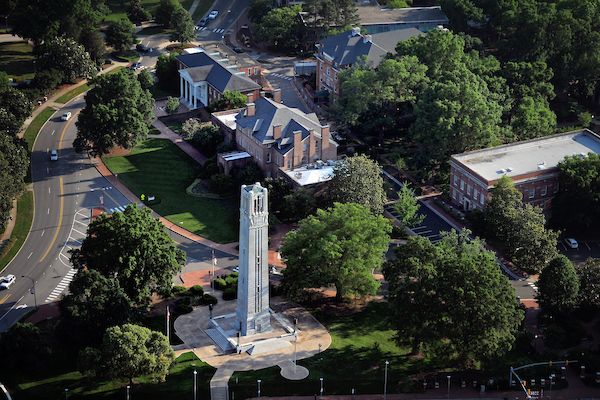 Housed at NC State University, the CHHE has more than 73 scientists from NC State, NC Central, ECU, RTI, and NC DHHS working together to address some of today's biggest environmental health concerns.
Watch Our Center Director Dr. Robert Smart as he discusses his role at the CHHE.
With research areas ranging from soil science, to toxicology, veterinary science, to epidemiology, and almost everything in between, the CHHE is poised to bring cutting edge research to NC State, and all North Carolina communities.
The CHHE's Community Outreach and Engagement Core (COEC) works to translate and get this research out to the people of North Carolina through a variety of outlets and media, and facilitate two-way communication and collaboration between our scientists and our neighbors throughout the state.