Community Engagement Core (CEC)
The Community Engagement Core (CEC) leads CHHE's efforts to develop and deepen relationships with vulnerable communities throughout the eastern portion of North Carolina (NC). The CEC focuses on communities in Durham, Raleigh, and Wilmington, with an emphasis on: (1) raising awareness of environmental health issues and increasing environmental health literacy, (2) determining the everyday environmental exposures faced by our partner communities, and (3) forging new paths in collaboration between researchers and residents to enhance environmental health research and knowledge, and solve local problems.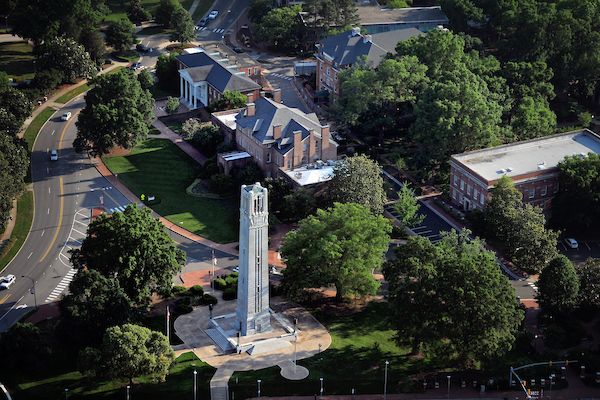 Housed at NC State University, the CHHE has more than 60 members from NC State, NC Central, ECU, and NC DHHS working together to address some of today's biggest environmental health concerns.
Watch Our Center Director Dr. Robert Smart as he discusses his role at the CHHE.
With research areas ranging from soil science, to toxicology, veterinary science, to epidemiology, and almost everything in between, the CHHE enhances environmental health research within the Center, University, and the state.
The CHHE's Community Engagement Core (CEC) works to translate and get this research out to North Carolina's impacted communities and facilitates  two-way communication and collaboration between our scientists and our community partners.