Find out more about the NIEHS-funded professional development program for high school teachers. Each summer, we host eight local science teachers for eight weeks to get hands-on training in environmental health sciences, develop classroom activities, and receive access to new resources and supplies. Interested in applying? Learn more!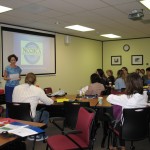 Workshops and other events throughout the state can be a great way for educators to network, and refine their science communication and outreach skills. Check out our list of events on topics from evolution to air quality!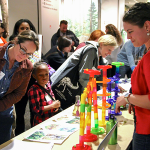 Many institutions have been working to promote environmental health science education and outreach with classroom teachers. Check out our various resources and tools for classroom educators.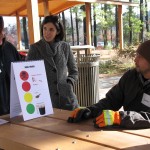 We have assembled a variety of materials and resources for extension and field educators.