CHHE's mission is to understand how human health, at both the individual and population level, is impacted by environmental factors and to implement this knowledge to reduce the adverse impacts of environmental factors on human health.
Congratulations CHHE Members!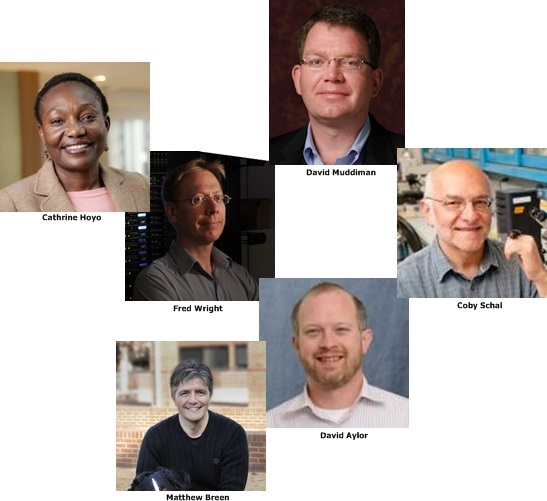 Congratulations to our CHHE members who were recently recognized with prestigious awards from the University. Matthew Breen, Chris Frey, Cathrine Hoyo, David Muddiuman, Coby Schal, and Fred Wright all received the Research Leadership Academy Award. Hoyo and Wright also received the 2018-2019 Alumni Association Outstanding Research Award, while Schal was also given the University Award for Outstanding Mentor from the Graduate School. David Aylor was recognized for his excellent teaching last semester by the Office of Faculty Development's Thank-a-Teacher Program. These awards highlight the impact that our members have not only within CHHE, but throughout the larger NC State community as well.
Calendar
 

There are no upcoming events.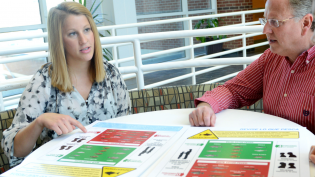 The CHHE's Community Outreach and Engagement Core (COEC) works to translate and get research out to the people of North Carolina through a variety of outlets and media, and facilitate two-way communication and collaboration between our scientists and our neighbors throughout the state.
Contact Us
Looking for specific information or resource help?
Contact us!