CHHE's mission is to understand how human health, at both the individual and population level, is impacted by environmental factors and to implement this knowledge to reduce the adverse impacts of environmental factors on human health.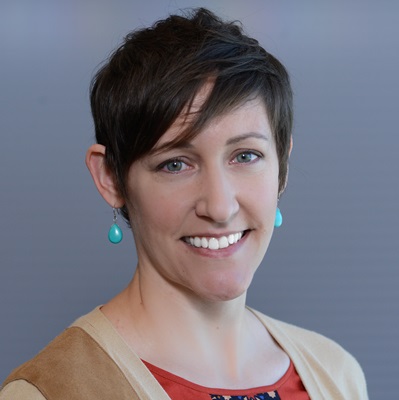 Welcome Dr. Debra Tokarz, CHHE Comparative Pathology Core
Dr. Debra Tokarz is now active as the CHHE pathologist in the CHHE Comparative Pathology Core. Debra received her DVM from Michigan State University in 2008 and did a residency in veterinary anatomic pathology at University of California-Davis. She recently completed her PhD in Comparative Biomedical Sciences at NC State studying macrophage migration in zebrafish. She is interested in understanding how environmental, pathogen, and host factors interact to affect immune function. As the CHHE pathologist, her goal is to help Center members make efficient and effective use of their vertebrate animal models, from experimental design to analysis. She has experience in the comparative pathology of a variety of model species, and also looks forward to helping members with other Core capabilities such as electron microscopy and laser capture microdissection. Debra's office is located in the CVM Main Building on Centennial Biomedical Campus (B104R), but she will have office hours in the Toxicology Building from 3:30-5:00 PM on Mondays. Debra is eager to provide consultations with CHHE members and can be reached at datokarz@ncsu.edu.
Calendar
August

17,

2016

September

21,

2016

October

19,

2016

November

16,

2016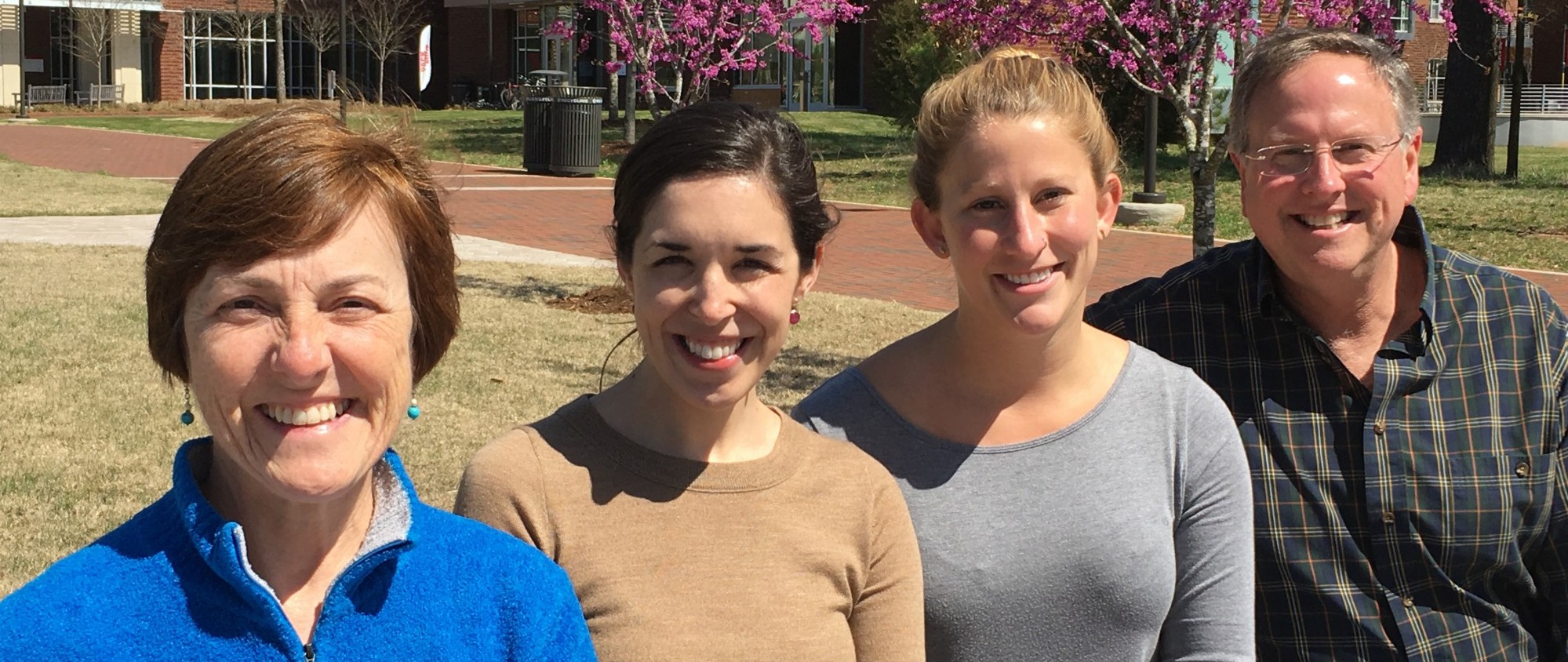 The CHHE's Community Outreach and Engagement Core (COEC) works to translate and get research out to the people of North Carolina through a variety of outlets and media, and facilitate two-way communication and collaboration between our scientists and our neighbors throughout the state.
Contact Us
Looking for specific information or resource help?
Contact us!