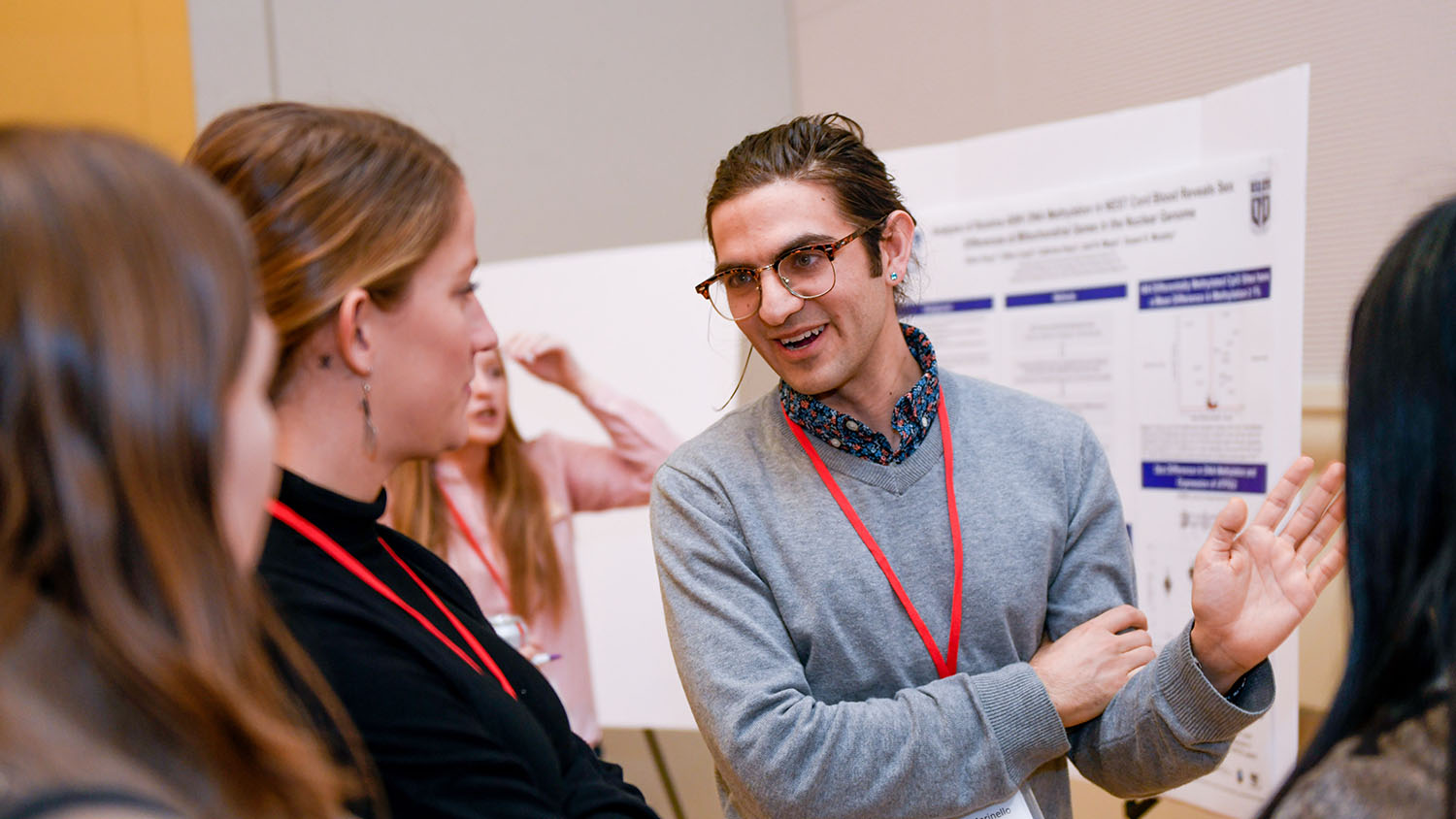 Our mission
We seek to understand how human health is impacted by environmental factors and how to reduce adverse impacts. 
An Interdisciplinary Center with a Diverse Approach
We bring together 60 investigators from 15 departments and six colleges at NC State, as well as seven investigators from East Carolina University Brody School of Medicine, seven from North Carolina Central University and one from the NC Department of Health and Human Services.
Impactful Environmental Health Sciences Center
We are the nexus for interdisciplinary environmental health science research at NC State and an NIEHS Environmental Sciences Core Center.
Interfacing Different Disciplines Through a Systems Biology Framework
Through a systems biology framework integrating all levels of biological organization – biomolecule, pathway, cell, tissue, organ, model organism, human, and human population – CHHE aims to elucidate fundamental mechanisms through which environmental stressors influence human disease and produce adverse human health outcomes and to ultimately use this to reduce adverse health outcomes.

CHHE provides focus, resources and leadership for interdisciplinary research that improves human health locally, nationally and globally.
2021 Center Highlights
$448,659
Seed money, travel funds & pilot project funds awarded
48
Projects supported by CHHE core facilities
47
Publications supported by CHHE
29
NIH and NIEHS funded grants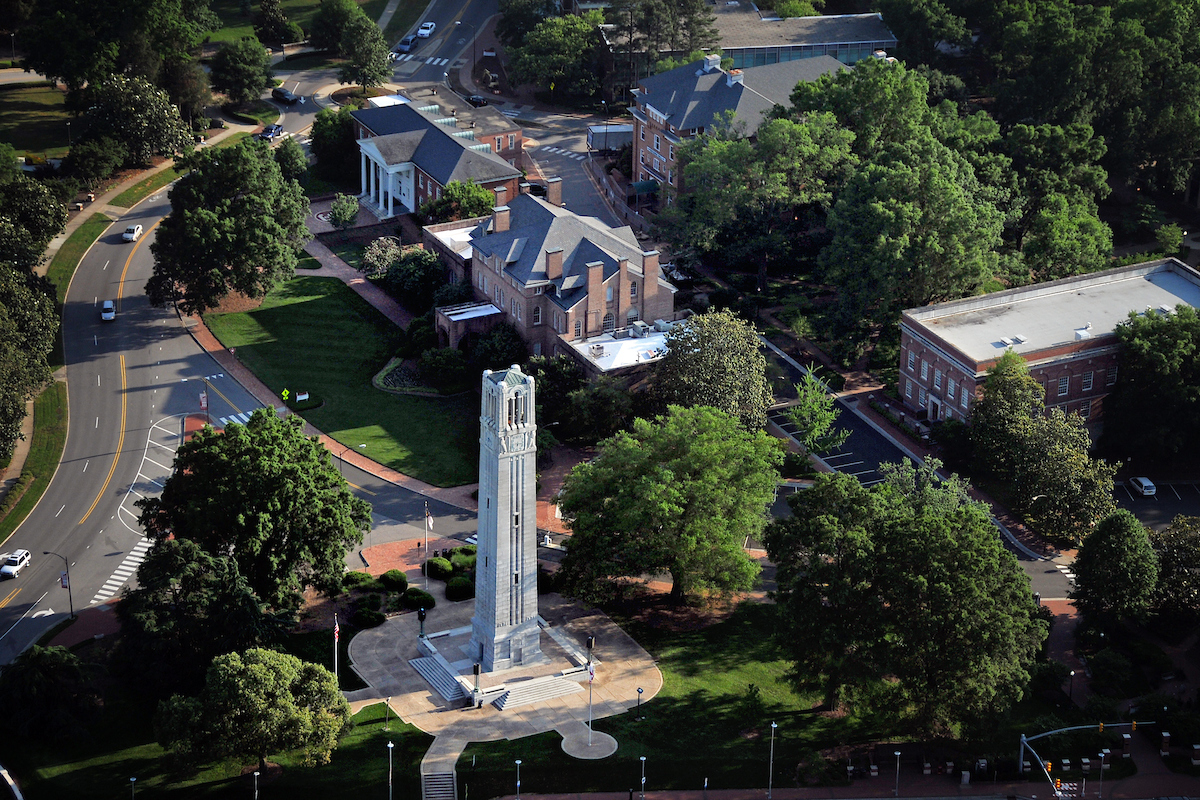 CHHE is committed to diversity, inclusion, equity, anti-racism, anti-oppression and environmental justice.  We challenge ourselves to identify and understand these inequities and to intentionally work to correct them.

CHHE is an NIEHS-funded Environmental Health Science Core Center.