CHHE's mission is to understand how human health, at both the individual and population level, is impacted by environmental factors and to implement this knowledge to reduce the adverse impacts of environmental factors on human health.
Dr. Tara Nash is a recently hired CHHE proteomics expert in the CHHE Proteomics Section.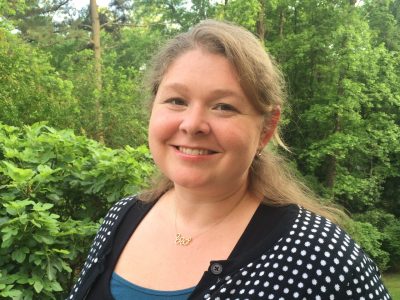 She completed her PhD in Biochemistry from NC State in 2010 and as a post-doc researched protein kinase interacting networks in plants. Tara has extensive molecular biochemistry experience with a focus on protein purification and proteomics sample preparation and analysis. She is available to provide proteomics guidance on the design of experiments, sample collection, protein extraction, protocol development and data interpretation.  Tara will use state of the at LC MS/MS techniques to conduct both discovery and targeted proteomics experiments for CHHE members.   Tara's office (Rm 2202D) is located in the Toxicology Building on Centennial Campus and her email is tara_nash@ncsu.edu.  She will work with Dr. Michael Bereman, the Leader of the CHHE Proteomic section to be provide CHHE members with expert proteomics consultation, collaboration and service.
Calendar
June

9,

2016

GES Center hosting Dr. Paul Thomas: "Modifying the Mouse Genome Using CRISPR/CAS9 for Disease Modelling and Pest Control"

June 9, 2016 @ 11:30 am - 12:30 pm
David Clark Labs, Room 101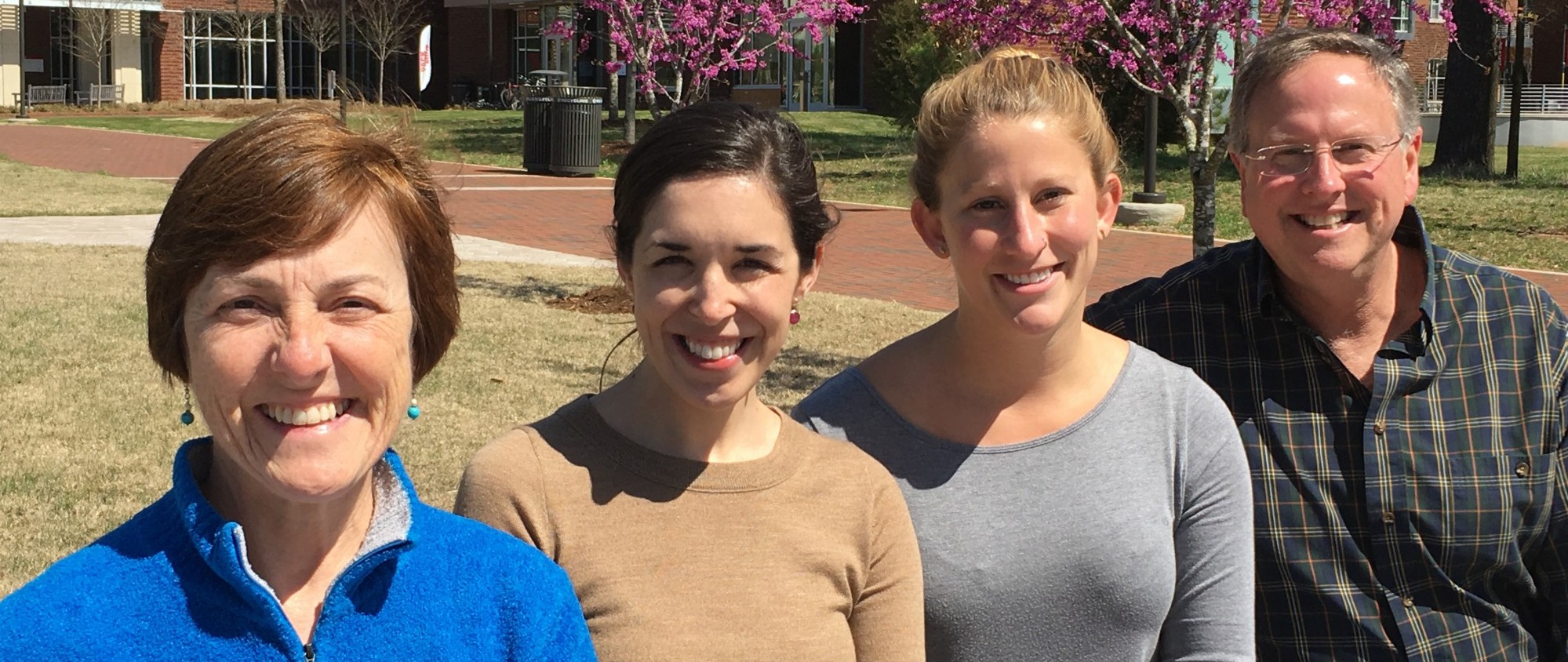 The CHHE's Community Outreach and Engagement Core (COEC) works to translate and get research out to the people of North Carolina through a variety of outlets and media, and facilitate two-way communication and collaboration between our scientists and our neighbors throughout the state.
Contact Us
Looking for specific information or resource help?
Contact us!