CHHE Pulmonary Health Group
Group Leader: Vijay Sivaraman (NCCU)
Who we are: Approximately 10-15 full CHHE members whose research focus on how the environment can influence pulmonary disease progression.  Our members are from NCSU, ECU, and NCCU. Our group includes basic scientists, epidemiologists, clinician scientists. CHHE associate members and trainees also attend/participate meetings.
Main goal: Foster collaboration and exchange of ideas amongst members and meeting attendees that facilitates more NIEHS funding within CHHE
Members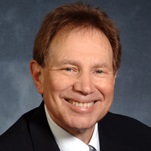 Adler, Kenneth B.
Professor, Dept. of Molecular Biomedical Sciences
Email  |  Personal website
Research in the Adler Lab centers around the molecule known as MARCKS (Myristoylated Alanine-Rich C Kinase Substrate). This lab was the first to develop a means to inhibit MARCKS' function in cells, and we have found that MARCKS is involved integrally in several critical cell functions; in fact, overactivity or overexpression of MARCKS is associated with several disease states. A drug based on basic research in this laboratory has been developed and tested in human patients with inflammatory airway disease. Additional pre-clinical studies indicate that inhibition of MARCKS may be a therapeutic target in Acute Respiratory Distress Syndrome as well as cancer metastasis, and the current direction of the lab is towards defining the role of MARCKS in these disease areas.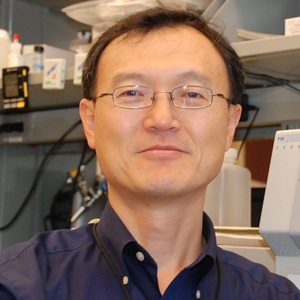 Bang, John
Professor, Dept. of Environmental, Earth and Geospatial Sciences, NCCU
Email  |  Personal website
The overall theme of my research is understanding the behavior of small (nano scale)material for its practical applications by tackling environmental and biomedical challenges. Finding a way to contribute for building an integrative sustainable system is a goal for my research.  Environmental Health: Exposure and Risk Assessment of particulate matter (PM),Engineered Nanomaterials, and Persistent Organic Pollutants.  Environmental Science & Engineering: Characterization and Synthesis of Photocatalytic Nano Hybrid material for Environmental Remediations (water and air). Biomedical Sciences:Reduction of Biofilm formation; Balancing oxidative stress;Impacts of nanomaterial on inflammatory process.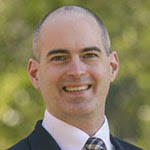 Binder, Andrew
Associate Professor, Dept. of Communication
Co-Director, Community Engagement Core
Email  | Personal website
Dr. Binder's research focuses on people's concerns related to science, technology, and risk and understanding how people make sense of these topics. His published research has focused on a variety of issues, from public opinion of climate change, to social media conversations about nuclear power, and to community controversies surrounding the building of a new national biological research facility in the mainland United States. He coordinates scholarly exchanges of ideas between Center members and other researchers at NC State, consults with Center members on the integration of community engagement into their research projects, and trains Center members in social science perspectives on environmental health research.

Bonner, James C.
Professor, Dept. of Biological Sciences
Email  |  Personal website
Our goal is to explore and elucidate mechanisms of lung disease pathogenesis (asthma, fibrosis, cancer) caused by environmental or occupational exposure to engineered nanomaterials. We also seek to identify physical and chemical properties of nanomaterials that trigger fibrotic or allergic reactions in the lung in order to provide information for the design of safer products containing nanomaterials. Our research provides fundamental information for determining the potential human health risks of emerging nanotechnologies, which will be essential for the design of safe nanotechnologies in the future.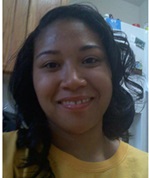 Gerald, Carressa
Assistant Professor, Dept. of Environmental, Earth and Geospatial Sciences, NCCU
Email  |  Personal website
Impact of environmental pollutants on airway epithelial cells. Agricultural dusts of livestock and poultry managements. Nutraceuticals and their anti-inflammatory properties. Mechanisms of oxidant-mediated signaling in airway epithelia. Genomics/Proteomics/ Metabolomics of respiratory diseases affecting humans and animals.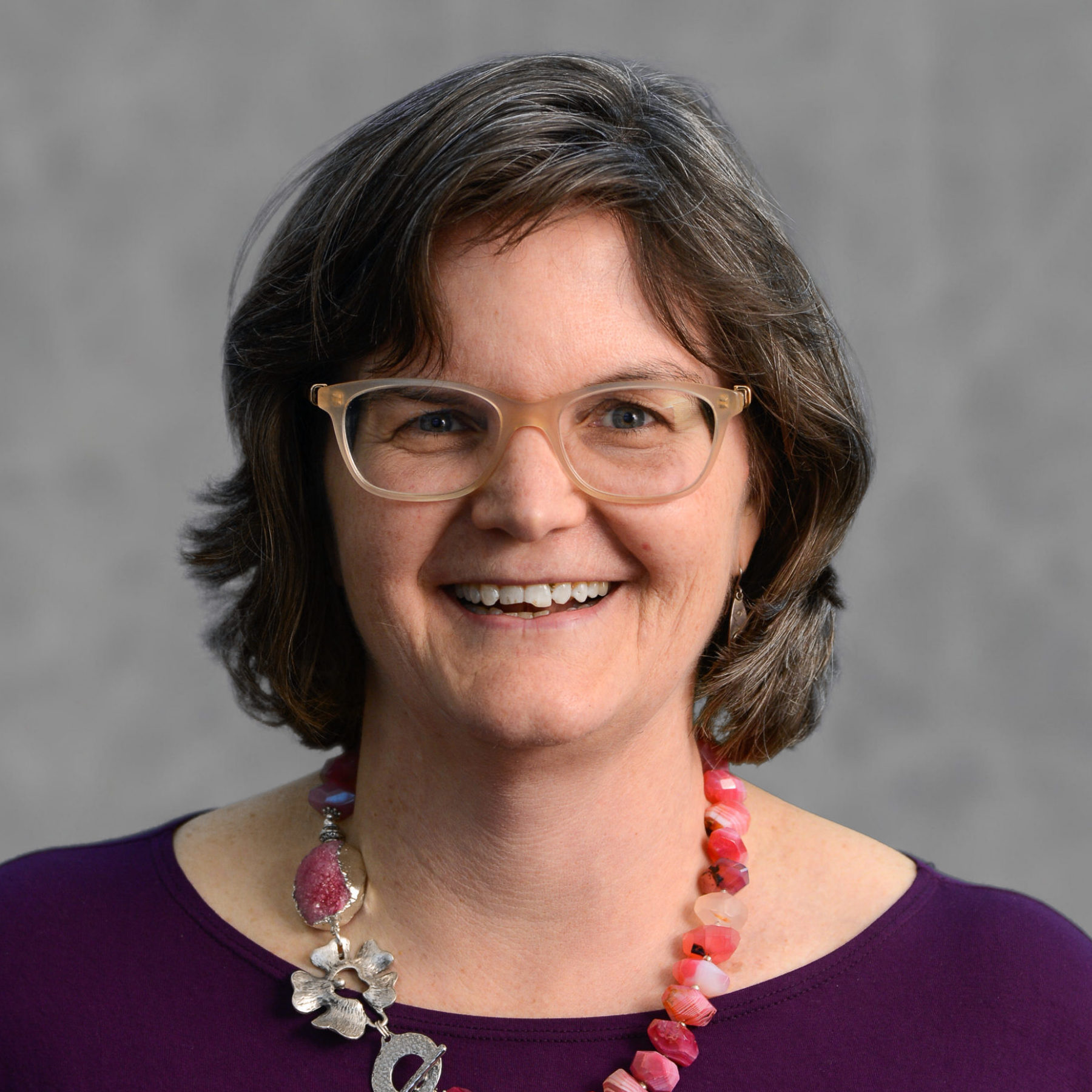 Hoppin, Jane A.
Associate Professor, Dept. of Biological Sciences
Email  |  Personal website
My research focuses on the human health effects of pesticides and phthalates with particular focus on respiratory and allergic outcomes. We are currently evaluating the impact of specific pesticide exposure in populations with different types of exposure (farmers, rural residents, families living in banana plantations).  Using epidemiologic tools to assess exposure and different measures to assess exposure (questionnaires, biological markers, geospatial mapping), we are able to better understand the potential human health consequences of these common exposures.

Mattingly, Carolyn J.
Professor/Head, Dept. of Biological Sciences
Email  |  Personal website
The goal of my research program is to improve understanding about environmental influences on human health and disease using different approaches including: development of the publicly available Comparative Toxicogenomics Database and using the zebrafish model to understand how environmental exposures perturb vertebrate development.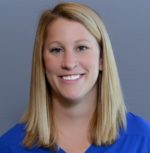 May, Katlyn 
Co-Director, Community Engagement Core
Email  |  Personal website
I received my masters degree in Environmental Management from Duke University in 2014, where I focused on community-based action, and the interplay between social and environmental issues. As Co-Director of the COEC, I help facilitate bi-directional communication between CHHE researchers and community stakeholders, aid in research translation and dissemination, and support community-based environmental health efforts in North Carolina.

Sannes, Philip L.
Alumni Distinguished Undergraduate Professor, Dept. of Molecular Biomedical Sciences
Email  |  Personal website
We are interested in the mechanisms that control cellular responses to injury in the lung.  This involves the proliferation and differentiation of specific stem cell populations which modulate repair processes ranging from normal cell turnover to non-resolving tissue fibrosis. The basic information derived from our studies impact on our understanding of lung responses to environmentally borne agents/exposures, and the development of clinical approaches for preventing and/or treating irreversible lung damage.

Schal, Coby
Blanton J. Whitmire Distinguished Professor, Dept. of Entomology
Email  |  Personal website
Our research seeks to elucidate the basic biology of pests that interact with people in residential and other built environments, and to translate this knowledge to innovative and ecologically sound interventions. Cockroaches are important etiological agents of allergic disease and asthma and we seek to understand the sources of allergens, their functions, and intervention strategies to mitigate exposure to potentially harmful allergens. Research on bed bugs seeks to understand their host associations, population genetic structure, and patterns of insecticide resistance. Research in chemical ecology seeks to identify natural products that guide various behaviors of cockroaches, bed bugs, mosquitoes, sand flies, ants and termites.

Sivaraman, Vijay
Assistant Professor, Dept. of Biological and Biomedical Sciences
Email  |  Personal website
My focus is on pulmonary responses and disease associated with microbial and environmental factors. Recently, a major focus has resided with the effects of juvenile binge alcohol exposure, and its contribution to adult pulmonary dysfunction and responses to disease.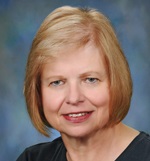 Thomassen, Mary Jane
Professor, Dept. of Internal Medicine
Email  |  Personal website