The CEC provides opportunities for community engagement, skill-building, collaboration, and knowledge sharing.
Interested in enhancing your community engagement skills?
Have research that has practical implications for educators, impacted communities, or other North Carolinians?
Want to expand your understanding of community concerns?
Have an idea for a citizen science or community-based research project?  
Have you already started planning or brainstorming something that might involve the CEC? Use this link to track it or email Katy May.
There are lots of ways to get involved with the CEC. Check out our reading list below, encourage your students to attend workshops or seminars, involve students from underserved communities in your research experiences, or request a consultation with the CEC for guidance on incorporating outreach and engagement into a research proposal.590
---
Student Experiences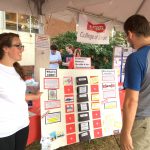 Enhance your involvement in community engagement by taking advantage of the CEC's recommended courses, contributing to our ongoing projects or blog, or attending community events.
Center members interested in expanding the diversity of students involved in research in their labs may utilize opportunities through the 
Office of Undergraduate Research
. Resources for
Faculty Mentors
interested in undergraduate researchers in their labs are available.
---
Workshops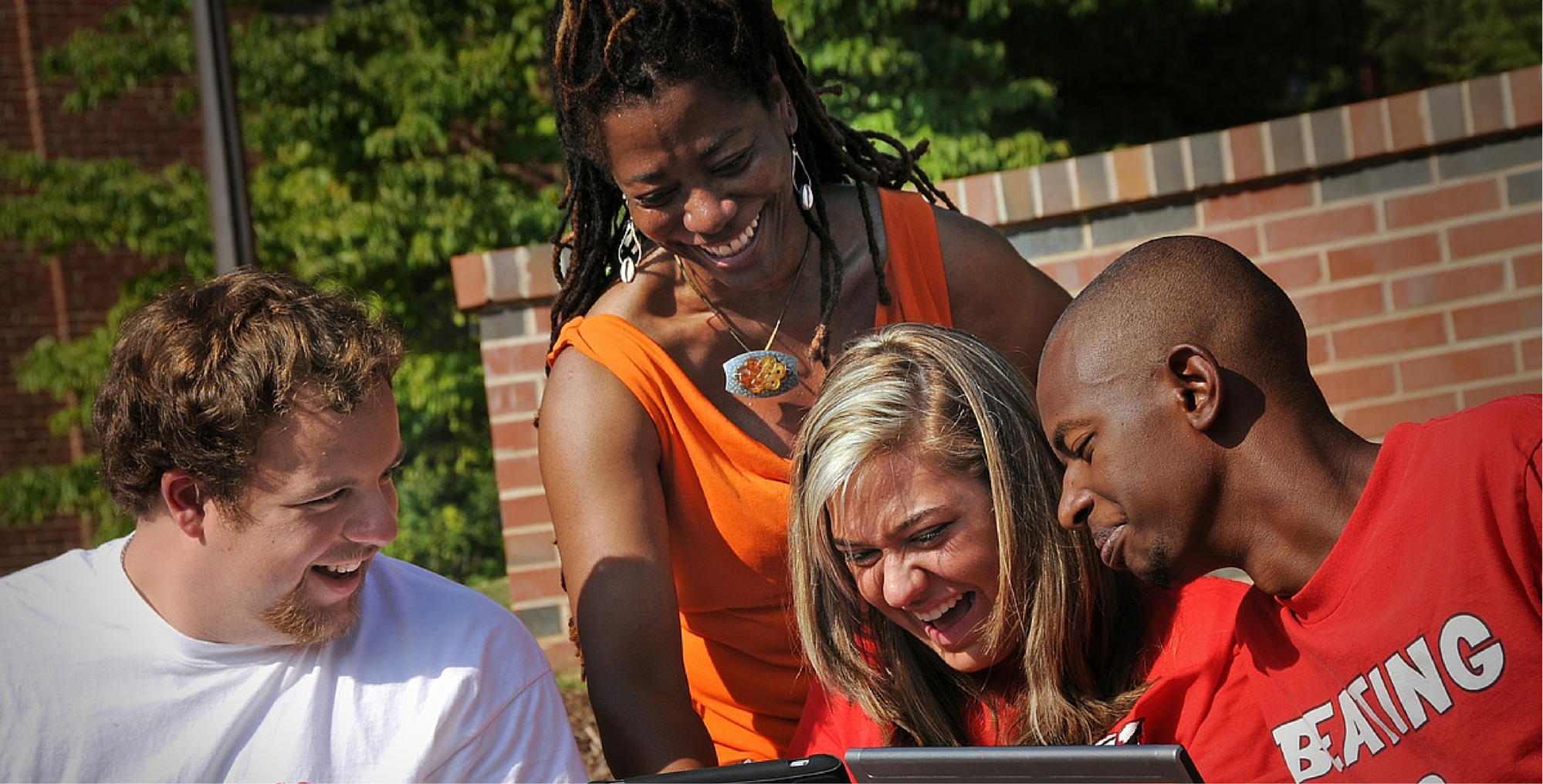 Workshops and conferences throughout the state can be a great way for students to network,
and refine their engagement skills.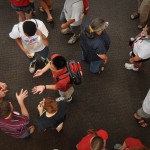 Agriculture and Sciences Career Expo
October 3, 2019 | Talley Student Union, NCSU
Join the College of Agriculture and Life Sciences from 10am-3 pm to explore different career options and companies.  More than 1000 students are expected to attend and 82 undergraduate, graduate, and Associate's degree programs will be represented.  For more information and registration, please click here.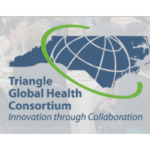 2019 Triangle Global Health Consortium Annual Meeting
October 16, 2019 | Durham Convention Center, NC
The Triangle Global Health Consortium Annual Meeting 2019 theme is One Health – Creating our Shared Future: Humans, Animals, and the Environment.  North Carolina brings a wealth of expertise and talent for implementing One Health across a spectrum of global health research, practice, policy, and innovation. This program will provide an opportunity for thought leaders, innovators, policymakers, students, and researchers to share their One Health experience and questions, with the goal of advancing the use of global health and public health tools to achieve sustainable wellbeing for all. The program sessions will include a mix of speakers, panels, workshops, and poster sessions which showcase current One Health best practices and encourage attendees and presenters to engage around key issues impacting human, animal, and environmental health across a spectrum of application areas. For more information and registration questions, click here.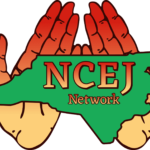 2019 NC Environmental Justice Summit
October 18-19, 2019 | Historic Franklinton Center at Bricks, Whitakers, NC 27891
The NC Environmental Justice Network is hosting the 21st Annual EJ Summit with the theme "Reclaiming Our Power."  The annual environmental justice summit has been a cornerstone critical to the resilience of our network. It's an opportunity for us to gather together, exchange knowledge and experience, share our stories, and be refreshed to take on the important, difficult work ahead. We're celebrating change – where we've been and what we've done. And we're celebrating action – the steps that we will take to get us to where we want to go. We choose revolution when we choose to challenge the status quo – when our actions are counter to the systems that oppress us. Click here for the general registration form and here for full information.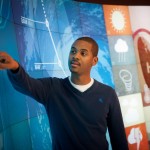 ComSciCon-Triangle: Science communication workshop for graduate students
2020 TBA | Research Triangle Park, NC
Duke, NCSU, and UNC-Chapel Hill graduate students in STEM fields are invited to apply for ComSciCon-Triangle a science communication workshop organized by and for graduate students. At this two-day conference, attendees will have the opportunity to develop their science communication skills, network with fellow graduate student leaders passionate about science education and outreach, learn from expert writers and professional science communicators, and produce an original writing for publication. Details regarding next year's event will be posted, and click here for more information.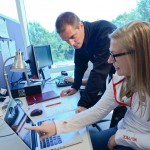 99th Annual Graduate Women in Science Conference: Educating Scientists for Effective Science Outreach
2020 TBA | South Dakota
During the National meeting, scientists from all career stages will have the opportunity to network, share their science and gain first-hand science outreach experience at a local science museum. Click here for more information.
Did not make it to the national meeting? Get involved with the local Graduate Women in Science chapter, GWIS at RTP!
---
Engagement Opportunities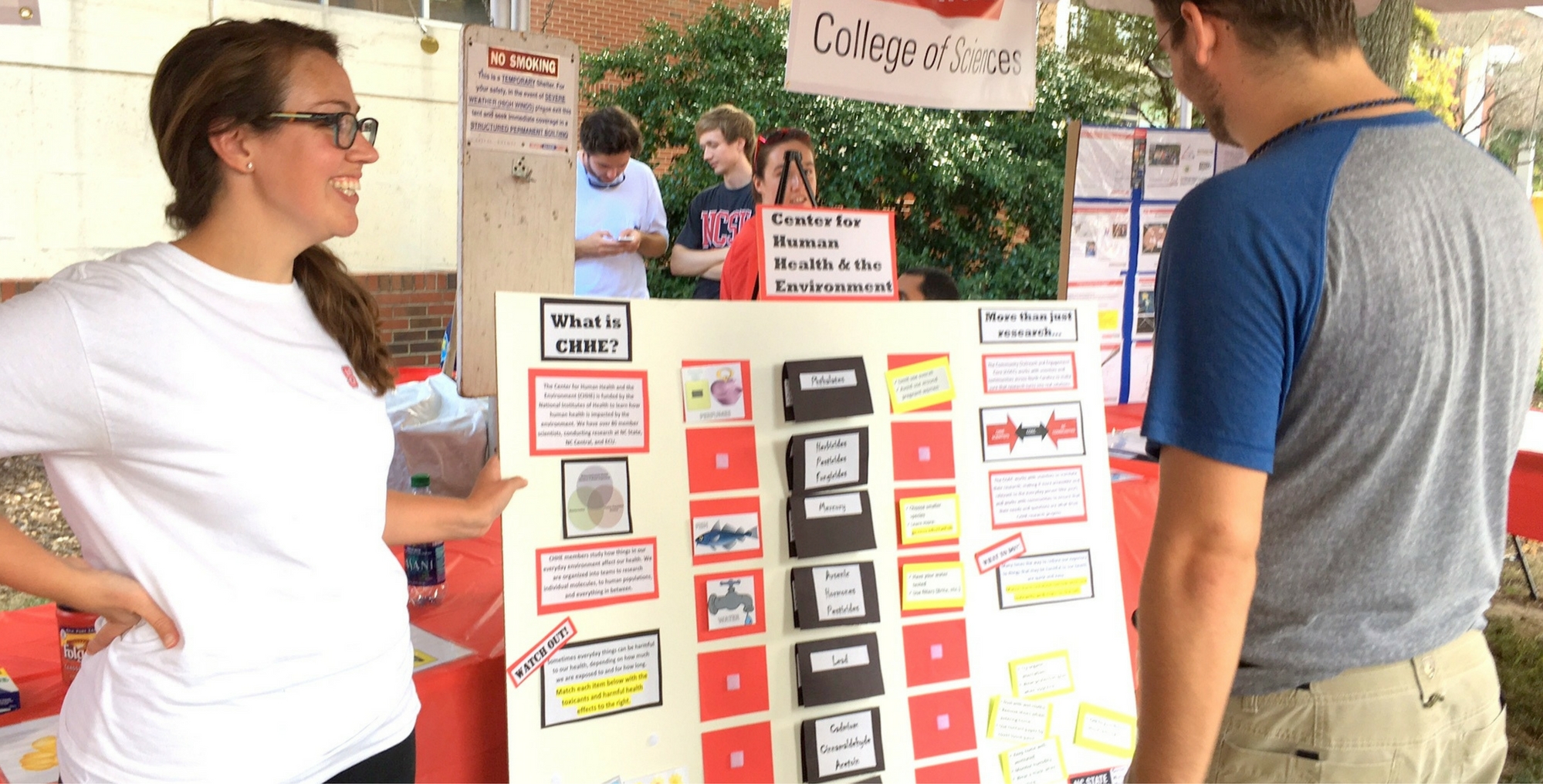 Have some free time on your hands? Are you interested in getting involved with the CEC?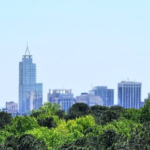 Get involved with ongoing CEC projects that facilitate interactions between Center scientists and community groups. Beer-Reviewed Science is an informal way to talk about environmental health science over drinks at Raleigh Brewing Company, and our Community Grant Program provides funds and Center mentorship to community groups and nonprofits addressing local environmental health issues.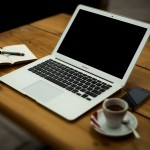 Help out with our News and Updates. We are happy to have NC State graduate students create content for our blog. Students bring a great perspective to environmental health topics, and can help make scientific issues or research areas more digestible for audiences outside of academia.
See our Pinterest boards to get some ideas!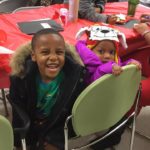 Attend community meetings. Getting out and engaging with community members provides great insight into what people in North Carolina want to see environmental health research address. Talking to people, and listening to what their concerns and ideas are about environmental health helps drive productive research projects, and provides perspective from some of the people most impacted by our research.
For ideas and upcoming events, contact Katy May.
---
Organizations & Other Outreach Opportunities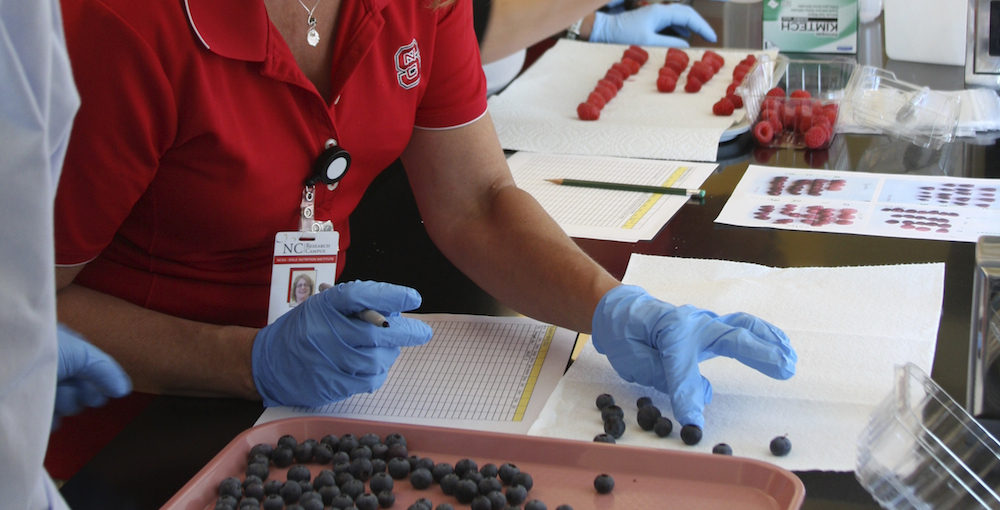 Interested in relating your research to a broader audience, constructing compelling stories about science, or simply becoming a better communicator? There are plenty of opportunities to hone your skills on campus!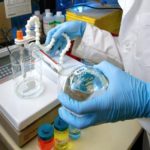 Join the Science Communication Graduate Student Organization at NC State University! To be added to the email list, contact Kristi Backe.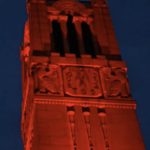 Represent the College of Sciences by becoming an NC State Sciences Ambassador! For more information, contact Jamila Simpson.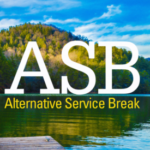 Serve communities outside of the NC State campus while gaining invaluable experience in a different location with Alternative Spring Break.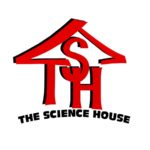 Mentor younger, aspiring scientists with The Science House by volunteering for events such as The NC Science Olympiad and the TSH Robotics Program.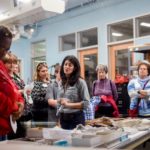 Engage the community through citizen science projects, outreach partnerships, and professional development. Learn more about Public Science at NC State.
---
Other Ongoing Activities
 Community Grants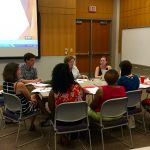 CHHE's Community Grant Program provides community-based organizations throughout the state with funds and assistance to address local environmental health issues. As a member of CHHE, you can get involved with our efforts by helping to review proposals, provide assistance, or even serve as a mentor to an organization for the duration of a funding cycle.
Citizen Science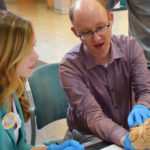 Need a hand (or hundreds) to help out with some of your research? Have an idea for a citizen science project? SciStarter is the place to find, join, and contribute to science through more than 1,300 recreational activities and citizen science research projects. Their database of citizen science projects enables discovery, organization, and greater participation in citizen science. Plus, check out fellow CHHE member, Rob Dunn's website to see all the ways he incorporates citizen science into his research!
Beer-Reviewed Science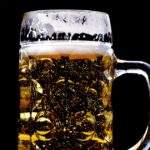 Join us on the July 23rd at 6pm at Transfer Co. Food Hall in Raleigh to talk environmental health science in a very informal setting. Beer-Reviewed Science is a great, easy way to do community engagement in NC State's backyard.
Suggested Readings
How can we best communicate science to research funders, government policy makers, and community members? What makes for an engaging dialog where researchers learn from community members and community members gain insights into scientific discoveries and methods? Explore some of these suggested readings for ideas and perspectives.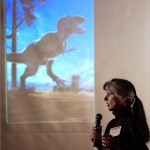 8 Classic Storytelling Techniques for Engaging Presentations, F. Lindsay
Science and Storytelling: The Use of Stories in Science Education, A. Kukaswadia
Escape from the ivory tower: A guide to making your science matter (link to NCSU Libraries online resource)
Stand Up for Science, Baron 2010, N. Baron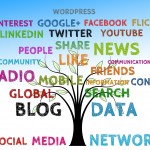 An Introduction to Social Media for Scientists, H. Bik and M. Goldstein
Making Sense of Uncertainty, Sense about Science