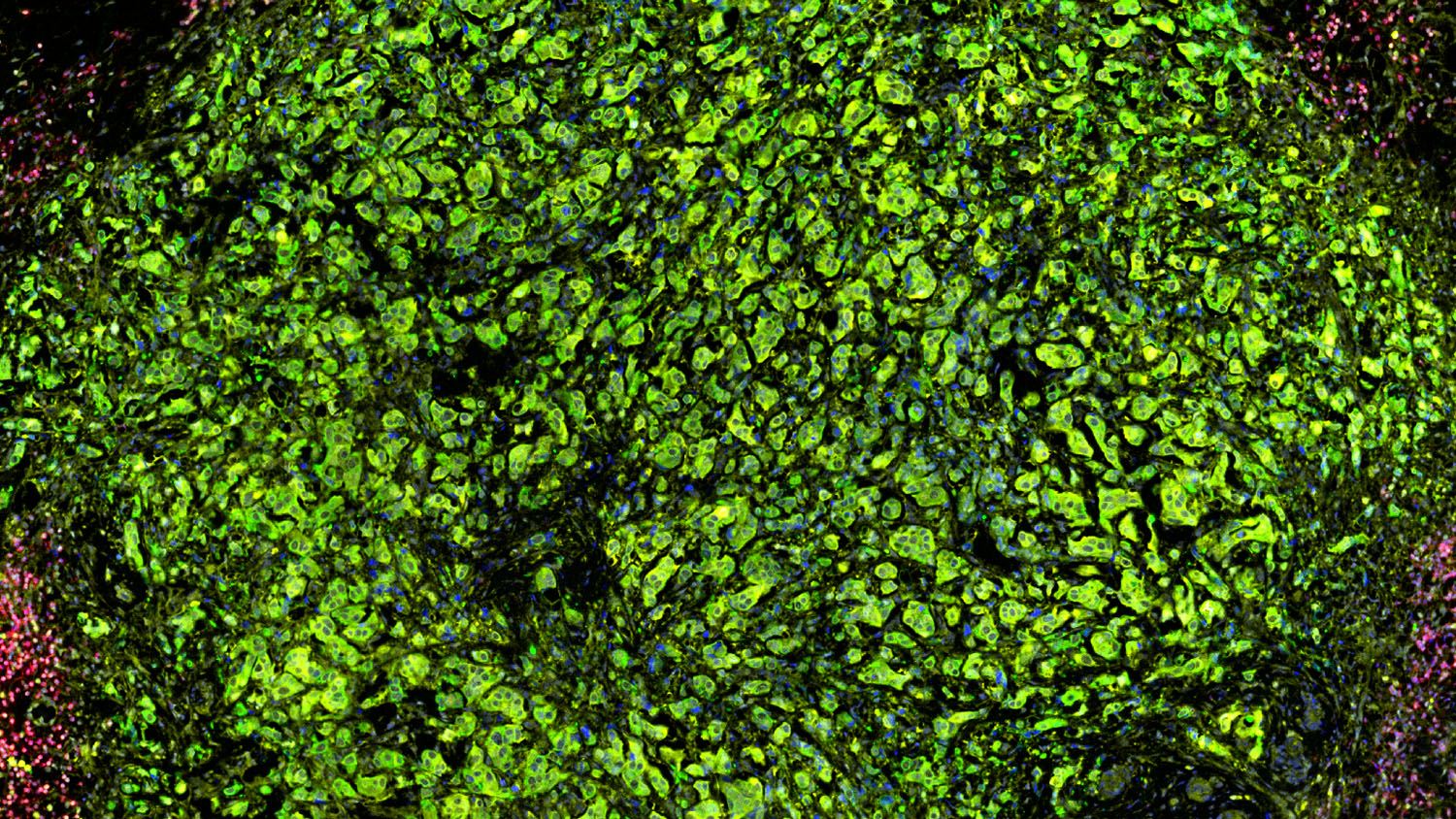 Comparative Pathology Core
Pathology expertise by veterinary pathologists to assess the effects of environmental factors in a diverse range of animal models.
The Comparative Pathology Core (CPC) provides CHHE member scientists dedicated access to cost-free pathology support, expertise and consultation for diverse vertebrate animal models.
Services & Support
Pathologic phenotypic assessment and interpretation of experimentally-induced tissue changers in diverse vertebrate models.
Training and information sessions on tissue assessment; consultation on use of animal models and genetically modified animals
Integration of tissues assessment with molecular analysis vis CHHE's Systems Technologies Core and CVM Histology Laboratory
Collaboration on grant applications and publications; letters of support of grant applications
When needed CPC pathologists consult external pathologists, Dr. Stephanie Montgomery, UNC-CH and Dr. Jeffery Everitt, Duke University.
Watch this short video from Dr. Atkins for information about pathology resources available at UNC-CH.
Contact the CPC for all your pathology questions and/or to schedule a consultation.