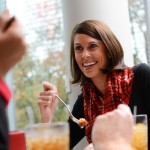 Have you ever taken a deep breath while cleaning and found yourself coughing on some dust? Or worse, have you eaten something that made your stomach upset?  These examples raise an important point about exposure...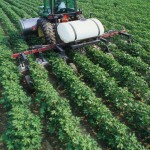 Researchers at NC State, NIEHS, and UNC Chapel Hill recently published the first article to link agricultural pesticide use to end stage renal disease. UNC doctoral student Jill Lebov worked with Dr. Jane Hoppin at...
Continue reading "Agricultural Pesticide Exposure and Chronic Kidney Disease: New Findings and More Questions"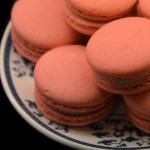 There is an old saying that "there is no such thing as too much of a good thing."  When it comes to toxicology, this is not entirely true; there can certainly be too much of...