How are we exposed?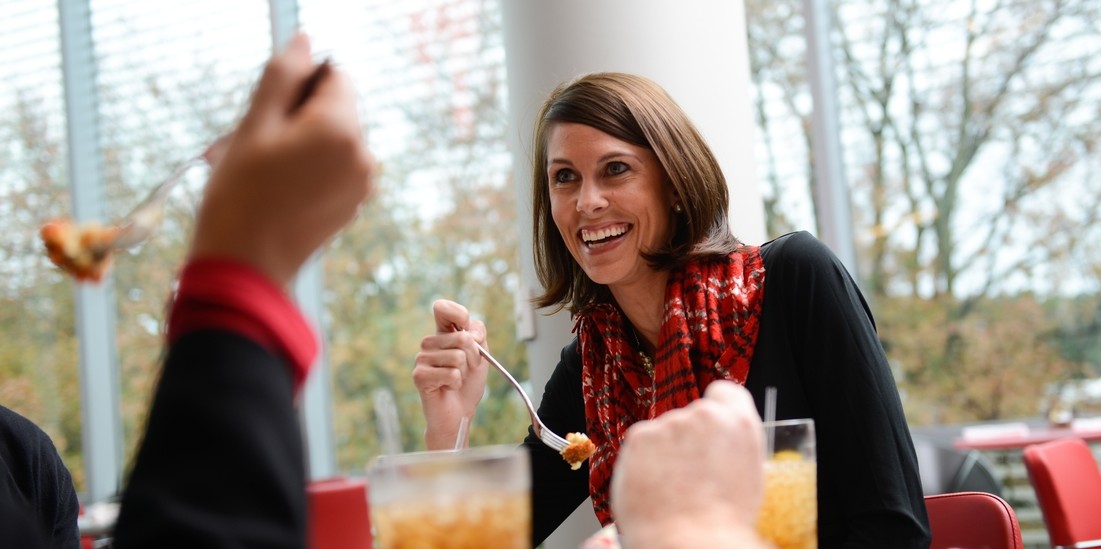 Have you ever taken a deep breath while cleaning and found yourself coughing on some dust? Or worse, have you eaten something that made your stomach upset? These examples raise an important point about exposure to potentially harmful things; the route of exposure.
There are three routes of exposure, or how a person (or organism) can be exposed to something harmful, including:
Breathing (Inhalation)
Dermal (skin and eyes)
Ingestion (eating, drinking, smoking, chewing gum)
Our exposures are not always obvious. A great example of a not-so-obvious exposure is the use of personal care products, think: lotion, perfume, deodorant… People would not necessarily think that using body lotion is exposure to chemicals. After all, it's not like we eat the lotion (which would also be harmful). But putting lotion on your body allows some of the chemical agents in the lotion to absorb into your skin (i.e. dermal exposure). Exposure to the lotion may not have any harmful effects at all, but it is important to recognize that everyday tasks- like applying lotion- allow chemicals into the body. So, as we explore different topics in toxicology, and discuss different chemicals, keep in mind the three ways that substances in the environment can enter our bodies.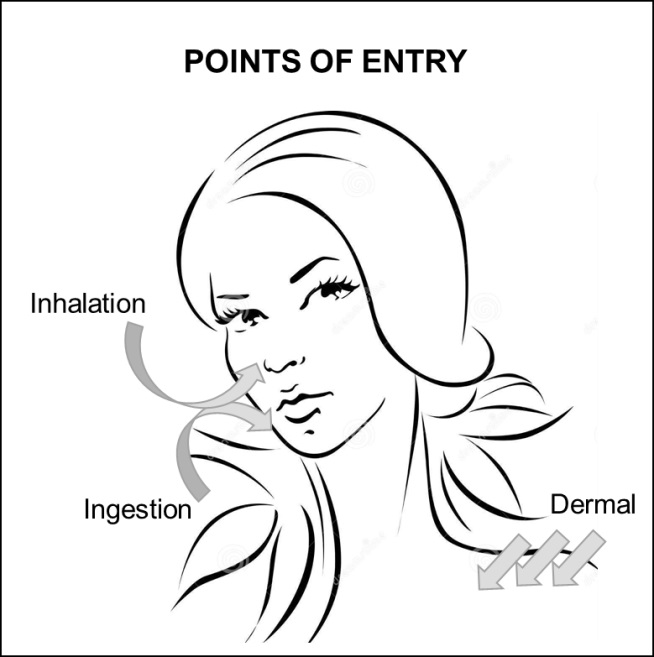 By — Gina Hilton is a third year PhD student in the Toxicology program at NC State. She has 10 years of experience as a research scientist in various fields including organic chemistry, complex human genetics, and toxicology. Gina is also an avid animal lover (to a 20 year-old kitty), swimmer, hiker, biker, local food shopper, loving daughter, sister, and best friend to many.