Climate Justice in Rural Southeastern United States: Climate Change Impacts and Effects on Human Health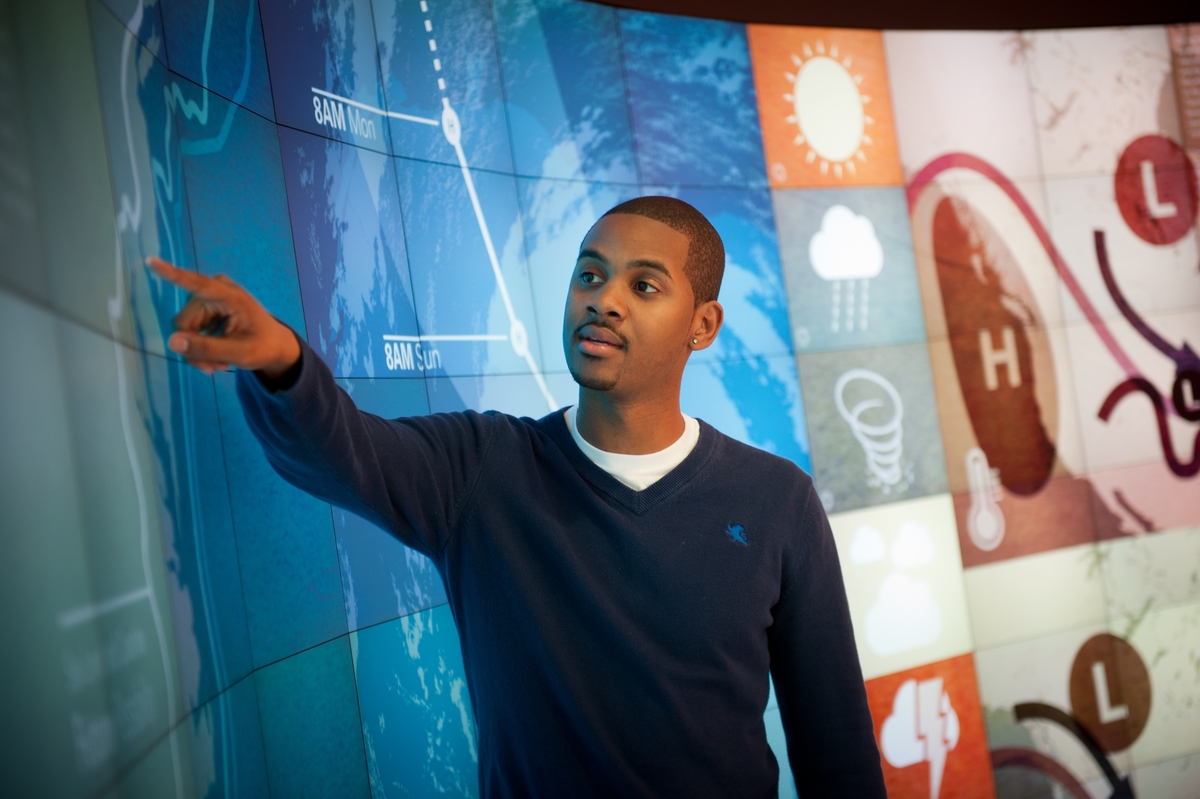 NC State educational researchers in the Departments of Applied Ecology and STEM Education recently published a review article exploring climate justice and human health in the Southeastern United States. Climate justice is a movement to protect and empower at-risk populations who are disproportionately affected by climate change, and many populations in the Southeastern region of the United States fall into this "at-risk" category. Science education doctoral candidate Kristie Gutierrez worked with CHHE COEC Director Dr. Catherine LePrevost to examine how the region's vulnerable communities—communities of color, indigenous people, the geographically isolated, the socioeconomically disadvantaged, and those already experiencing poor environmental quality—are impacted by the changing climate and what strategies may be implemented to respond and adapt.
This review provides a synthesis of recent literature connecting current and predicted climate change effects (e.g., temperature and precipitation variability, sea level rise, and extreme weather) to health concerns (e.g., allergies/asthma, cancers, and waterborne diseases). The review also addresses local and regional mitigation and adaptation strategies for citizens and leaders to combat direct and indirect human health effects. Vulnerable populations within the Southeast have continually struggled to attain environmental justice, specifically the right to a healthy environment, and addressing climate justice will require giving communities a voice and active role. This work is closely aligned with the educational outreach and research efforts involving local rural populations currently being conducted by both authors.
Gutierrez, K.S.; LePrevost, C.E. Climate Justice in Rural Southeastern United States: A Review of Climate Change Impacts and Effects on Human Health. Int. J. Environ. Res. Public Health 2016, 13, 189.
Link to article: http://www.mdpi.com/1660-4601/13/2/189/html