New Grant Awarded to Hoyo and Colleagues to Form a New Cohort to Study Environmental Exposures and Cancer Risk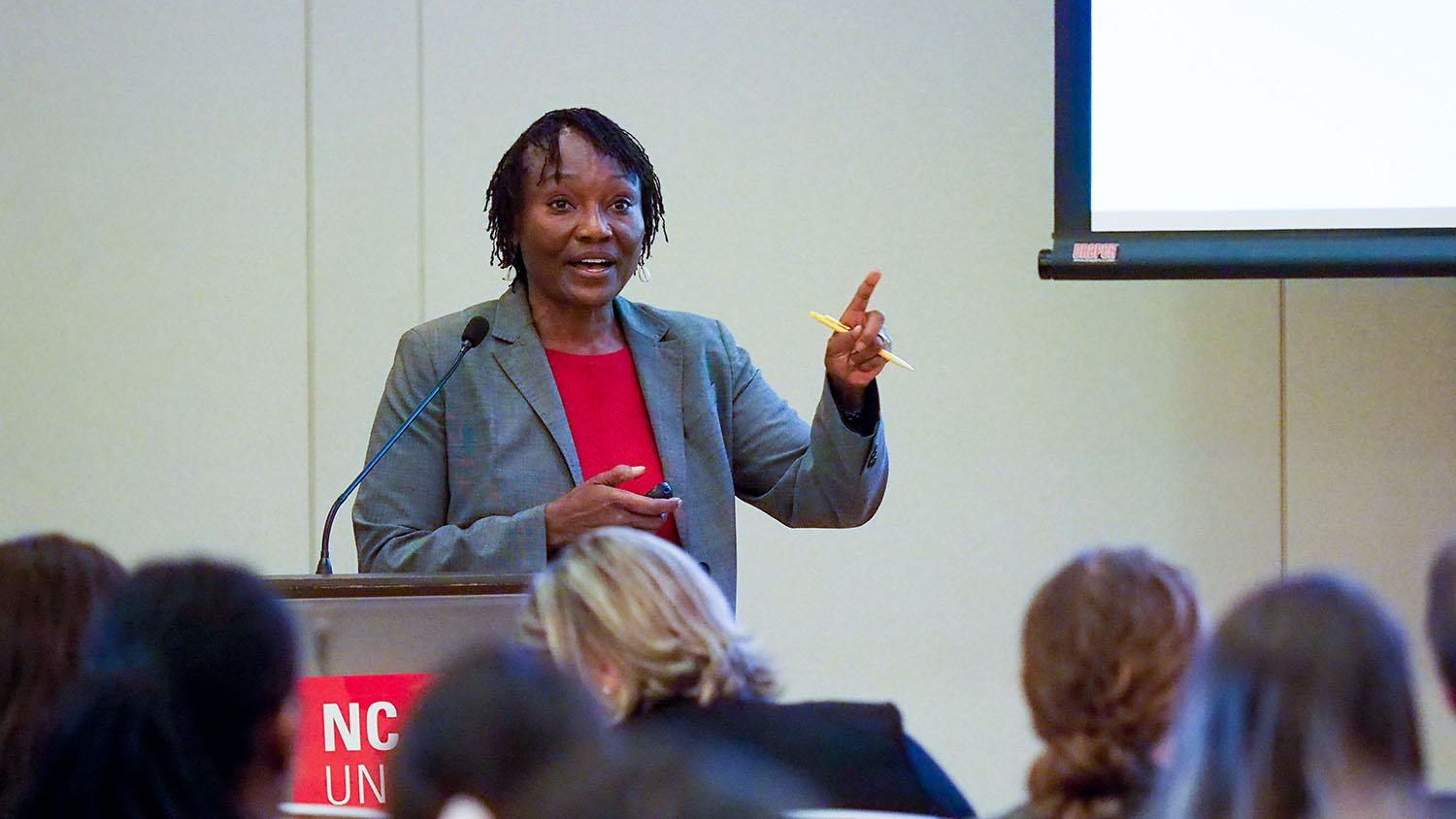 Congratulations to Cathrine Hoyo and colleagues on being awarded a $17M grant to fund the Southern Liver Health Study. This grant is co-funded by the National Institute of Environmental Health Sciences and the National Cancer Institute.
As described in the news release below the proposed research aims to evaluate the contribution of environmental contaminants such as cadmium and PFAS as well as epigenetic changes to development and progression of hepatocellular carcinoma in 16,000 people living in NC and Georgia.
This will be the first large-scale effort to longitudinally determine the link between environmental contaminants, liver disease, and cancer in a residentially and ethnically diverse population.
Cathrine and all five of her NC State collaborators on the new grant; Brian Reich, Jane Hoppin, Tony Planchart, David Skaar, and Jung-Ying Tzeng are members of NC State's Center for Human Health and Environment (CHHE), a NIEHS EHS Core Center. Cathrine also serves as the Co-Director of CHHE's Integrative Health Sciences Facility Core.
Rob Smart, the Director of CHHE said, "I am thrilled to share that this large grant started life as a joint CHHE pilot project with UNC-CH's EHS Core Center and the Lineberger Comprehensive Cancer Center. This pilot project provided the key data that allowed Cathrine and colleagues to successfully compete for an R21 grant from the NCI to further study the role of toxic metals in HCC which was instrumental for this new grant."
NC State University is the lead institution on the grant and UNC-CH, Duke University, and Emory University are partners on this grant. Importantly, the Community Engagement Core (CEC) from CHHE as well as the CECs from both UNC-CH's and Emory University's NIEHS EHS Core Centers will participate to facilitate communication such as focus groups among community stakeholders and study participants. This will help to streamline activities appropriate for developing and maintaining the cohort. Such activities will likely include how results of measured contaminants are reported back to participants who provided the samples, and to the communities in which they live. Thus, the new grant is a collaborative effort on many fronts.