CHHE and COS Distinguished Seminar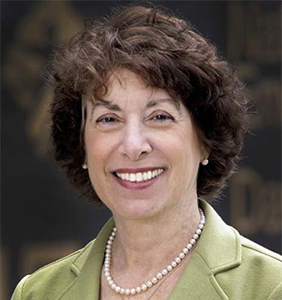 Dr. Linda Birnbaum, Director of the National Institute of Environmental Health Sciences (NIEHS) and the National Toxicology Program (NTP), presented a seminar at NC State in September, 2014. Birnbaum, the first woman to lead NIEHS and NTP, oversees federal funding for biomedical research to discover how the environment influences human health and disease. In 2010, she was elected to the Institute of Medicine, one of the highest honors in the fields of health and medicine. The seminar, jointly sponsored by CHHE and College of Sciences, was titled "Visions of Environmental Health Science in the 21st Century".
---
Dr. Birnbaum's presentation was recorded and can be viewed here.