Toxic Metals – From Exposures and Model Systems to Human Populations
First Annual CHHE Science Symposium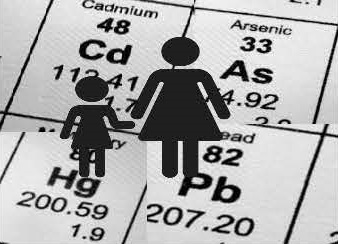 When: Thursday, February 16, 2017
9:00 am – 5:00 pm
Where: Duke Energy Hall Rm 2110A/B James B. Hunt Jr. Library
North Carolina State University
Dr. Linda Birnbaum, Director of the National Institute of Environmental Health Sciences and the National Toxicology Program, will provide opening remarks to kick off an exciting day of presentations and posters.
Dr. Michael Waalkes (NIEHS/NCI), a pioneering research scientist who has made seminal contributions to the toxic metal field will be the keynote speaker.
Lorisa Seibel, Director of Housing Programs for Reinvestment Partners in Durham, NC, will discuss the impacts of toxic metals in our local community.
Presentations by CHHE members will highlight research expertise in the area of toxic metals involving ecotoxicology, remediation, exposures, susceptibility, model systems, genetics, and epidemiology.
This event is open to anyone who would like to attend. CHHE members, their collaborators, graduate students and postdocs are encouraged to attend and present a poster on any aspect of their current research.
Lunch will be provided, and there will be a reception with hors d'oeuvres and drinks at 5 PM.
Registration is free and limited to the first 100 participants.
Detailed Agenda and Registration: http://tinyurl.com/CHHE-Symposium