Find Out Fridays Fall 2021 Schedule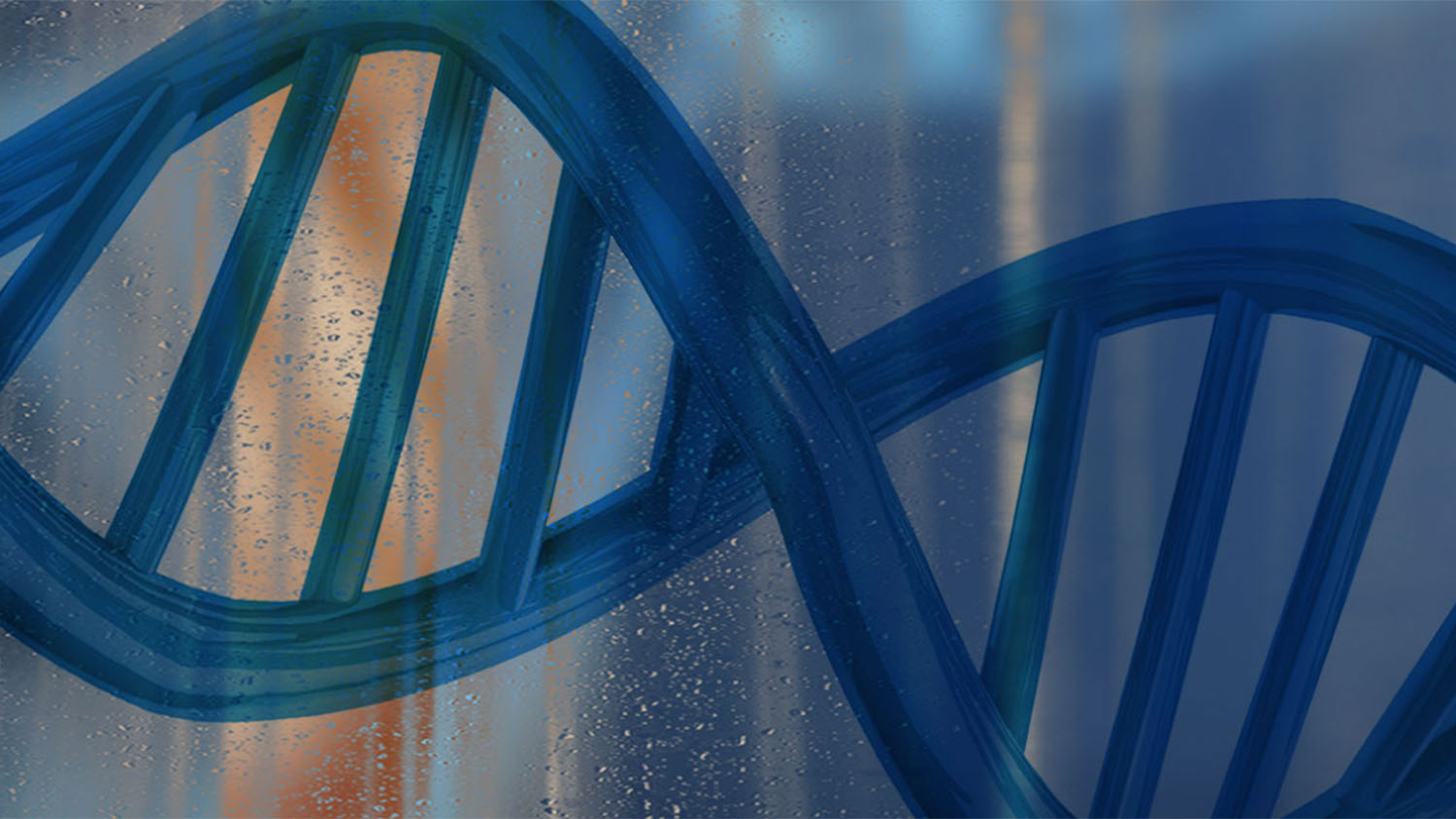 Find Out Fridays is a CHHE Zoom event held at noon on certain Fridays of each month. The purpose of these sessions is to provide CHHE members and their groups with an overview of; 1) a CHHE service/benefit or 2) a topic of general interest to the CHHE membership.
On certain Fridays at noon, a CHHE Leader/Navigator/Core Director/Member will provide a 10 minute overview of the capabilities/support/services of their core or topic of general interest. This will be followed by a 15-20 minute Q&A/discussion session. Please invite your graduate students, postdocs and technicians. You and your group are invited to attend all sessions or just those sessions of interest; bring your questions!
Please join us for all sessions and seminars at: https://ncsu.zoom.us/j/99337218682
Sept 24 Comparative Toxicogenomics Database – Carolyn Mattingly
Oct 01 An Update on Pathology Services Available through UNC – Hannah Atkins
Oct 08 Modern Statistical Analysis in Biology – Yihui Zhou
Oct 15 State of the Center – Robert Smart
Oct 22 CHHE Research Interest Groups – Jane Hoppin