Congratulations Jane Hoppin!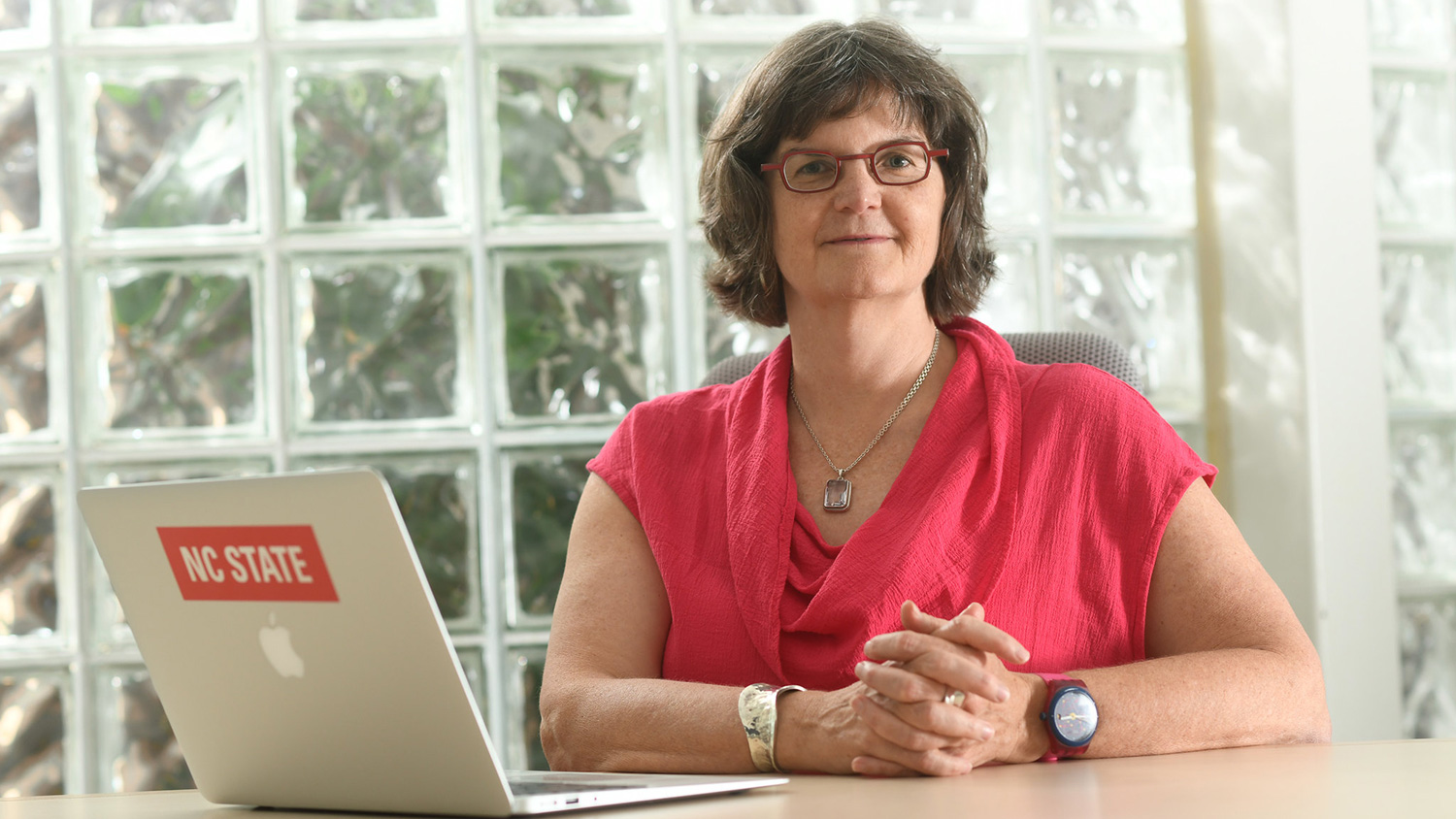 Jane Hoppin, a professor in the Department of Biological Sciences, has been elected as a fellow of the prestigious Collegium Ramazzini, an international scientific society that examines critical issues in occupational and environmental medicine with a view toward action to prevent disease and promote health.
The Collegium Ramazzini was established in 1982 is comprised of no more than 180 fellows from about 40 different countries who have made important contributions to occupational and environmental health.
Article by Christy Sadler – Read more here.